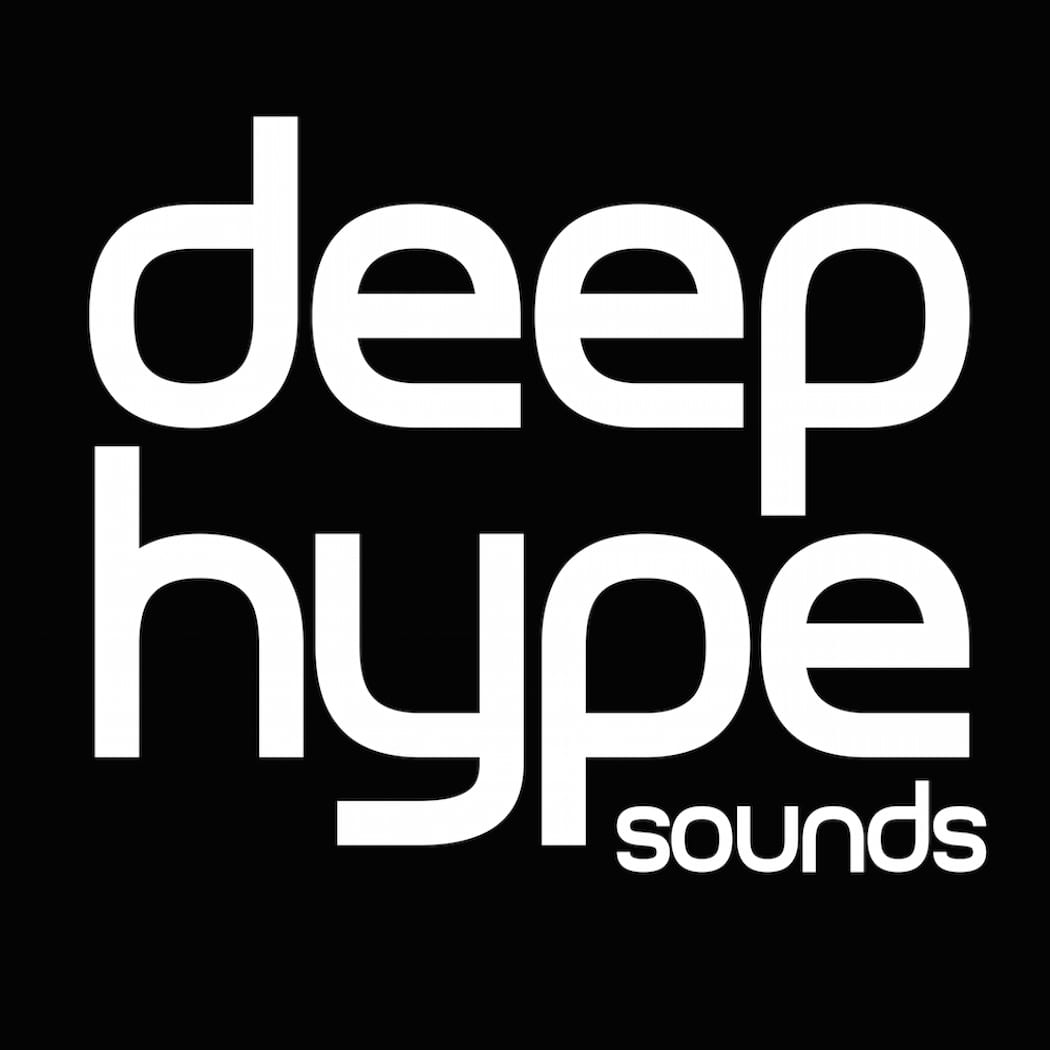 Deep Hype Sounds – 100th Release Kickstarter Project
DJ and producer Jose Zaragoza is a name hot on everyone's lips in his home city of Chicago and is the mastermind for some of the scene's hottest musical flavours, leading to many of the world's A-List stars taking notice of his unique productions. As well as being the mind behind bombs such as: 'My House', 'Future's Coming', 'In The Balkans', 'Funky Tonic' and 'The March of the Ocean', Jose is the spearhead of his very own imprint Deep Hype Sounds, establishing itself as one of the industry's most exciting labels.
Since it's beginning in 2008, Deep Hype Sounds have been responsible for many of the scene's freshest Chicago infused Disco, Funk and Tech House records, and with the summer season approaching fast, so is the label's milestone 100th release. To commemorate the landmark release, Jose Zaragoza has decided to celebrate in style by launching a Kickstarter campaign to gain funds to launch the release in vinyl, CD, WAV and MP3 format, along with signed copies of the release, t-shirts and other Deep House Sounds memorabilia – a must have for any Dance music fanatic.
The campaign is already well under way, so it's now time for an extra push for Jose Zaragoza and Deep Hype Sounds reach their target of $5,300, ensuring that physical copies and merchandise are produced. If you would like to get your hands on a copy of the release or simply want to support Jose and Deep Hype Sounds, check out the Kickstarter link below for more details.
Check out the campaign on Kickstarter
https://www.kickstarter.com/projects/deephypesounds/deep-hype-sounds-100…
Check out the promo video on YouTube
https://youtu.be/r_tVoJTcH-4
Jose Zaragoza Online
http://www.djjosezaragoza.com
https://www.facebook.com/djjosezaragozaofficial
https://twitter.com/djjosezaragoza
https://soundcloud.com/josezaragoza
Deep Hype Sounds Records Online
http://deephypesounds.com
https://www.facebook.com/deephypesounds
https://twitter.com/deephypesounds
https://soundcloud.com/deephypesounds