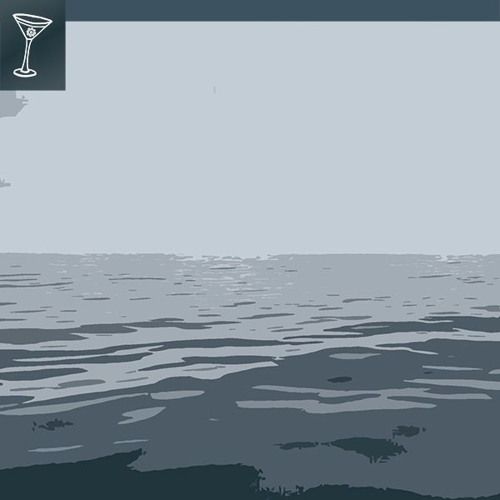 Jeff Scroggin - Deep Knows
In February of 2016 Harmonious Discord celebrated its fifteen year anniversary. Over that span, the collective has gone from a gang of scrappy young adults pressing vinyl with their collective tip money to a label known for pushing the boundaries of house and techno music with releases from some of the most highly acclaimed musicians in the electronic landscape. 2016 will bring a string of new projects for the label as they embark on even more journeys to bring the sound of the discordian underground to the masses.
This latest release features Austin, Texas, native Jeff Scroggin with three superb moving techno compositions. It's led by "Deep Knows", a warehouse jam with ample funk pressure. Complex beds of percussion and synth stabs dance together to create a highly musical techno selection. Vancouver-based industry powerhouse Jay Tripwire makes his debut on Harmonious Discord after his successful 2016 album 8 Channels. Jay applies his years of savage noises to the rework and takes the old school elements straight into the realm of the outer world. Next up is "One Note Acid", a seemingly simple construction with surprising variations that take the simple cadence into more complex territory. The progressive movement builds into a menagerie of carefully placed synthetic elements, driving towards darker moods as the piece evolves. Denied Music label boss Daniel Allen also premieres with Harmonious Discord on this release, delivering a Miami-style deep shade version of Jeff's original. There is plenty of high resonance automation to ensure that the build drives the dance floor insane just until the music spirals into a disorienting pitch drop. Jeff rounds out the release with "New Dubs", a heady percussion-driven and deep, pulsating concoction complete with dub influences, as the title alludes.
Label and Artist Links:
www.hdrecordings.com
www.soundcloud.com/jscro