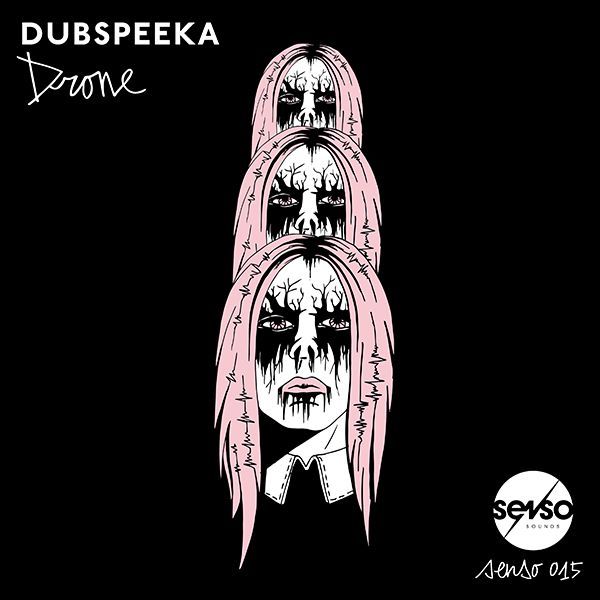 dubspeeka - Drone
The highly prolific dubspeeka returns to Senso Sounds after 2014's killer 'Fargo EP', bringing another four slices of sleek, polished techno to the table.
Darren Beale, the Bristolian behind the moniker, has a fair few years in the industry under his belt, having roots back into the 90s rave and drum and bass scenes via his Kosheen project. His clear mastery of the studio is apparent here – all four tracks are lessons in tension and restraint. 'DroneDs7' maintains a constant level of unease and excitement, before various sub-troubling bass pulses and bleeps elevate it to peak time banger territory.
'NorthTarget' treads a similar path – a stripped down rhythm track where each percussive element is balanced perfectly against the other to create a hypnotic trip. 'Search 1.336' sees a tough, grinding groove softened with a melancholic melody, while 'ReturnBS1' delivers a metallic, percussive workout, which draws inspiration from both techno purism and house's floor focused grooves.
Release Date: April, 2016
Tracklist:
01. DroneDs7
02. NorthTarget
03. Search 1.336
04. ReturnBS1