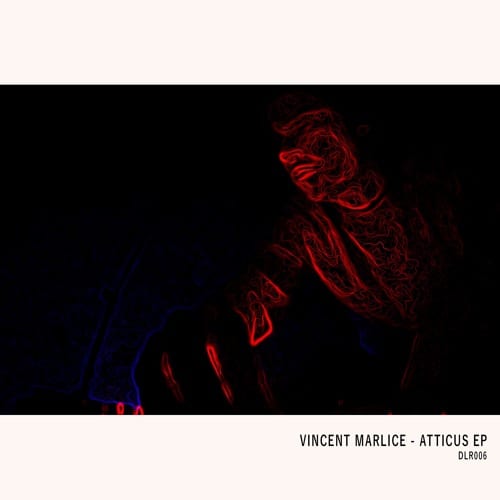 Deep Locus Records is proud to welcome Vincent Marlice with Atticus EP
Deep Locus Records is proud to welcome Vincent Marlice to the label with Atticus EP, five tracks of pure deep Berlin club energy, designed to move and elevate. The album contains two originals accompanied by remixes from three talented Berlin artists.
The two Vincent Marlice originals, Atticus and Sapphire, both contain the mixture of full-torque melodic techno and romantic deep house that makes Vincent Marlice's sound so special: Driving four-on-the-floor motion is beautifully juxtaposed with gentle atmospheres of carefully crafted sound design, reverb-drenched Stratocaster, and Vincent Marlice's own dreamy, soaring vocals.Bruno Otranto's remix of Atticus is a tech house romp that's as deep as it is infectiously groovy. Giant womping synth horns and driving hi-hats soar above a silky bassline, churning the track into a dance floor frenzy.
Iman Deeper's remix of Atticus is a fluent diatribe in melodic techno. The track retains its emotional center but is carefully repackaged in the heavy beats, muscular synths, and dramatic breaks we've come to expect from Deep Locus co-founder Iman Deeper.
Phio's remix of Sapphire utilizes organic percussion and group vocal chant to create a lively and highly danceable tribal downtempo version of the original.
Out now on the digital stores!
http://deeplocus.com/artist/vincentmarlice/
https://soundcloud.com/deep-locus-records
https://soundcloud.com/vincentmarlice