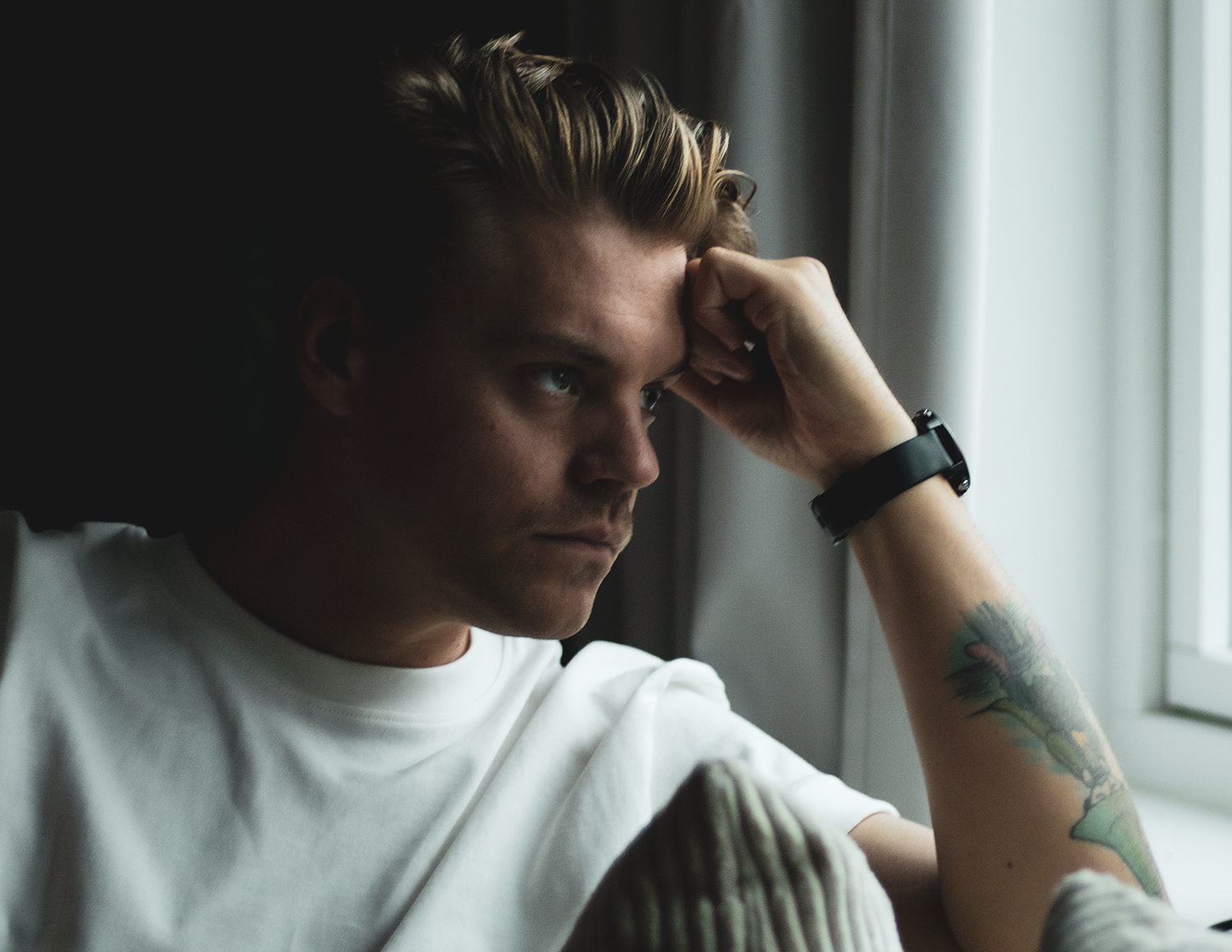 Deep-Rooted Songwriter Land Of Trees unveils Things I Don't Know.. Yet Album shares 'Giving You My Notice' Video
Sincere Indie Folk singer-songwriter Land Of Trees released his fourth handcrafted album Things I Don't Know.. Yet on the 10th of March via Land Of Trees Music. The project was premiered by Under the Radar. On the LP, listeners will find previously released offerings 'See The Fire Dancing' and 'There's No Blaming Time', among a lush collection of yet-to-be-heard songs.
The songwriter has earned the support of numerous tastemaker publications, including CLASH Magazine, Vents Magazine, When The Horn Blows, Swedish publications Tinsel Music Magazine and Hallands Nyheter. With 7.5 million streams across platforms, he has had his music air on iHeartRadio as well as the Swedish broadcaster Sveriges Radio. 
Born and Based in Sweden, Marcus Friman, known as Land Of Trees, is a nature-inspired musician who, with each song, tells the tale of a small-town boy, lost between pine trees but finding his way in a strange world. Enchanted by the mountains, he began using poetry to describe his surroundings, which he later floated upon the river of music. His music has appeared on YouTube channels Sailing la Vagabonde, Mother The Mountain Farm, AlexRainBirdMusic and IndieVibes. He cites The Tallest Man On Earth, Michael Kiwanuka, Ben Howard, Bob Dylan, Nick Drake, and Nathaniel Rateliff as his influences, while his style brings Mumford & Sons, The Lumineers, Vance Joy, and Novo Amor to mind.
Running wild across landscapes of folky colouration with bare feet, Land Of Trees introduces his brand-new album Things I Don't Know.. Yet. Lingering on the pain of mistakes and unforgotten dreams, the sincere songwriter sets a tone of depth that carries throughout his LP.