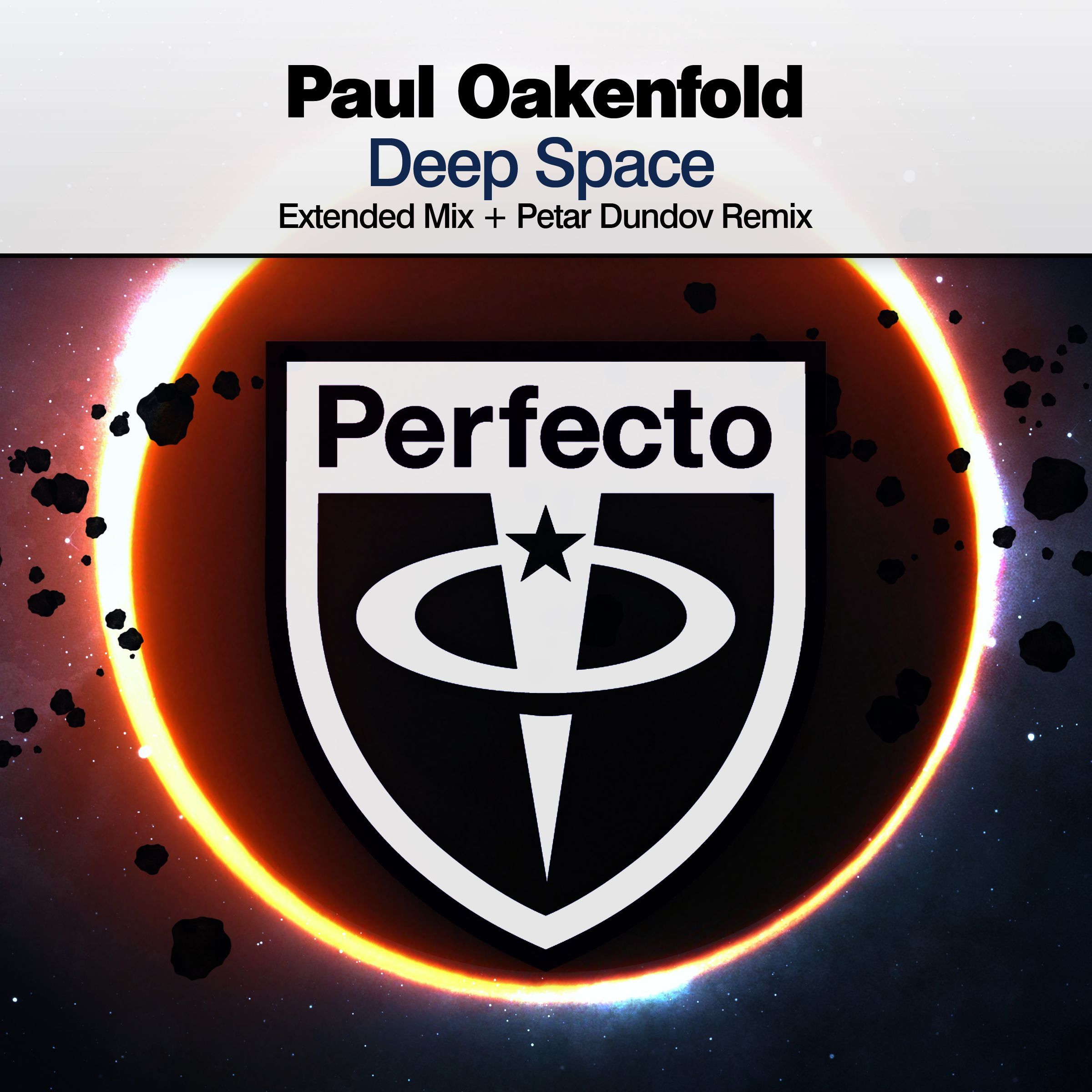 Paul Oakenfold - Deep Space
Once again operating in dimensions beyond trance's quarter, this September sees Paul Oakenfold return with his new single. Following his recent 'Amnesia' & 'Dreamstate Theme' outings, 'Deep Space' sees him develop something altogether more freeform in nature and Balearic in outlook.
Through this summer's Generations tour, Paul's been marking the 30 years since his remarkable first Ibiza trip laid the foundation block for club culture as we know it. In parallel, 'Deep Space' tips its hat to a good few sounds & styles forged by Oakey throughout those years. Artistically skimming the peripheries of house, electronica, progressive, trance and others, he binds each touchstone fluently together, and into one exceptional piece of music.
The result is 'Deep Space', a title-appropriate number that unites opulent strings with pulsating bass and off-world FX with Moog-ish synths & Hammond-like organs. Instinctively, he draws this instrumental Breakfast Club together into one eon-encompassing piece of music.
A clear intensifying of the LFO and tempo uptick signals the intentions of Petar Dundov's remix. The Zargreb native supplants the track to more galactic trance ground, before latterly isolating and focusing on its techno gene. Orbiting its drums are compound riffs, atmospherically detuned piano, gated female harmonies and air-hung melodies, all of which develop textures near cinematic in nature.
Hypnotic x hypnotic and another Oakenfold tale of the musically unexpected, 'Deep Space' is out now through Perfecto Records. Pick up/listen here: https://perfecto.choons.at/deepspace
Tracklist:
01: 'Deep Space' (Original Mix)
02: 'Deep Space' (Petar Dundov Remix)
pauloakenfold.com
facebook.com/oakenfold
twitter.com/pauloakenfold
soundcloud.com/pauloakenfold