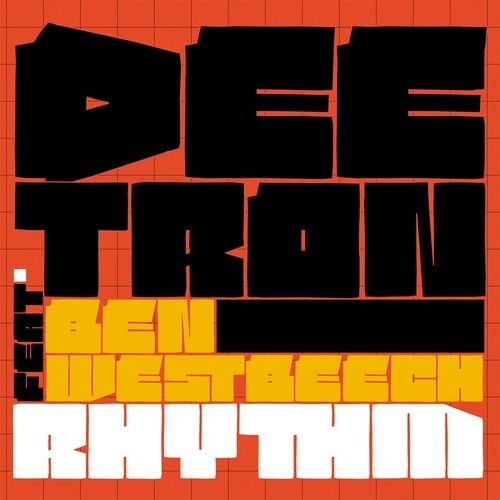 Deetron ft Ben Westbeech – Rhythm
Asked to describe his music to a new listener one might falter. While it's true that there is a very specific sound at the core of his music, it is the fluid nature of Deetron's work that defines him as an artist. Yet there is one word that can be used to sum up this dynamic musical mind and the polymorphic sounds that he has mastered – Maverick.
His second album "Music Over Matter", which will be released on Music Man Records, finds Deetron in a unique, transitional phase. The vocal element of his music coming to the fore, with his new album he proves that there is no substitute for substance and skill, putting music firmly back in the frame is the message, and how poignant to today's tumultuous industry!
For the first single Deetron calls on the beautifully smooth vocal talents of Ben Westbeech which produces the perfect melody-drenched house track. Will Saul & October and Karizma bring their own different flavors to the table and make this an irresistible package for any house dj.