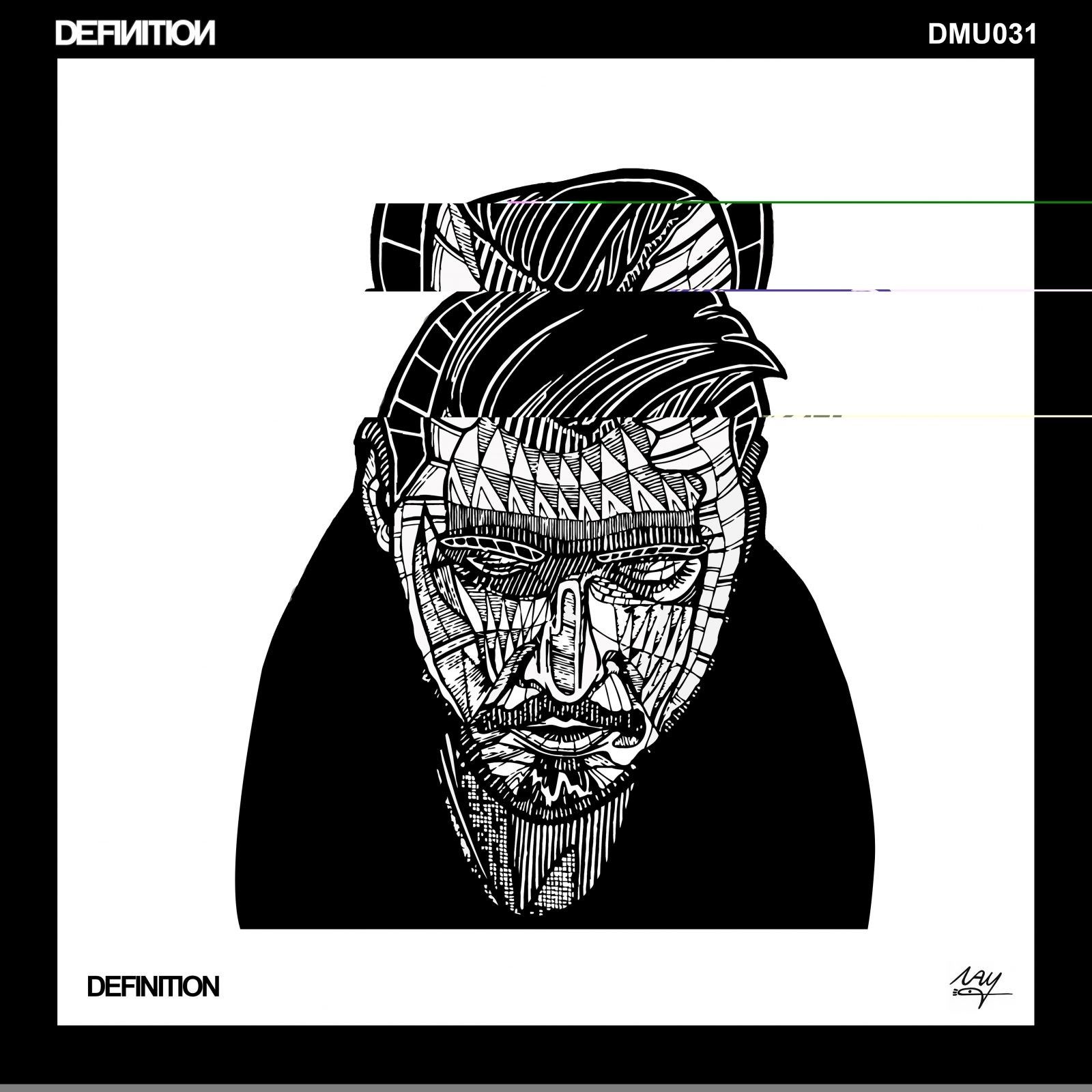 DEFINITION – Resurrection
Label founder and Zurich resident Dimitri 'Definition' Schnider presents his debut EP, Resurrection EP, saving his best work for his own imprint. Four stunning original works, including a collaboration with the lovely Cari Golden, Definition lives up to the imprints standards with plenty of groove to spare.
Opening the EP is 'Product of My Environment', a collaboration with Cari Golden and a very steamy track thanks to it beautiful melodic breakdowns and constantly rising pressure.
Taking things further, 'Periodic' operates on a slow burning groove with rising arps and thick round kicks peppered with hats and rim-shots to bring even more energy to an already powerful late night soundtrack.
'Fear' opens the gates with a waterfall of chords before bringing the percussion in, setting the tone for the track. Deep rhythmic bass lines and 8-bit nuances lead the track deeper, with the percussion keeping the energy on high the entire flight.
Lastly, 'Troublemaker' hits us with warm sequences and sinister pads throughout and lives up to its name. The track is a beast in every sense of the word, rolling along through the night and waiting for unsuspecting club-goers to succumb to its deep and heavy groove.