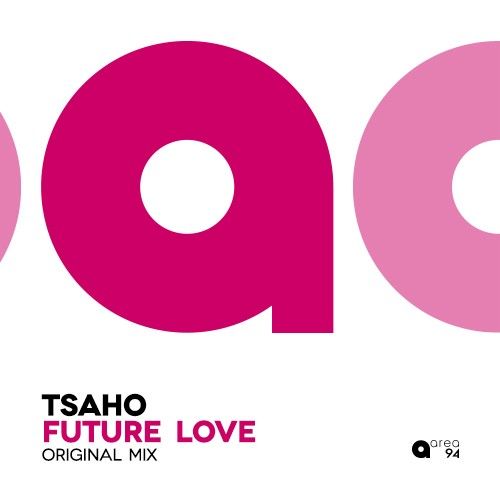 Tsaho – Future Love
Dimitris Tsakiris aka Tsaho, is a guy born in Greece who one day decided to leave his natal town to emigrate to the US, passing first as a dj through Australia, searching for new opportunities.
Today this dj and producer is based in Miami where he puts all his talent in his work. Important music labels in the electronic music industry have released his productions, this time we´re glad to announce that he is part of this May releases with this track called "Future Love".
About the track, if you want to see the people on the dancefloor dancing, upping up their hands and screaming, you just to include this song in your set, results are guaranteed. Barely a little more than four minutes to show something different to your audience, something that will make them surrender to you.
Tsaho is here on AREA 94 sharing with us his passion and love for Housemusic and we´re really happy sharing with you this promo with which we´re sure that you´ll enjoy a lot sharing this love coming from the future called "FUTURE LOVE".
Tsaho – Future Love (Original mix) out May 4th on Beatport (Exclusive).
Support the release: https://pro.beatport.com/release/future-love/1519021
Follow AREA 94 records:
Twitter: https://twitter.com/Area94Records
Facebook: https://www.facebook.com/area94records
Soundcloud: https://soundcloud.com/area94records
Youtube: https://youtube.com/area94records
Instagram: area94records
#followarea94