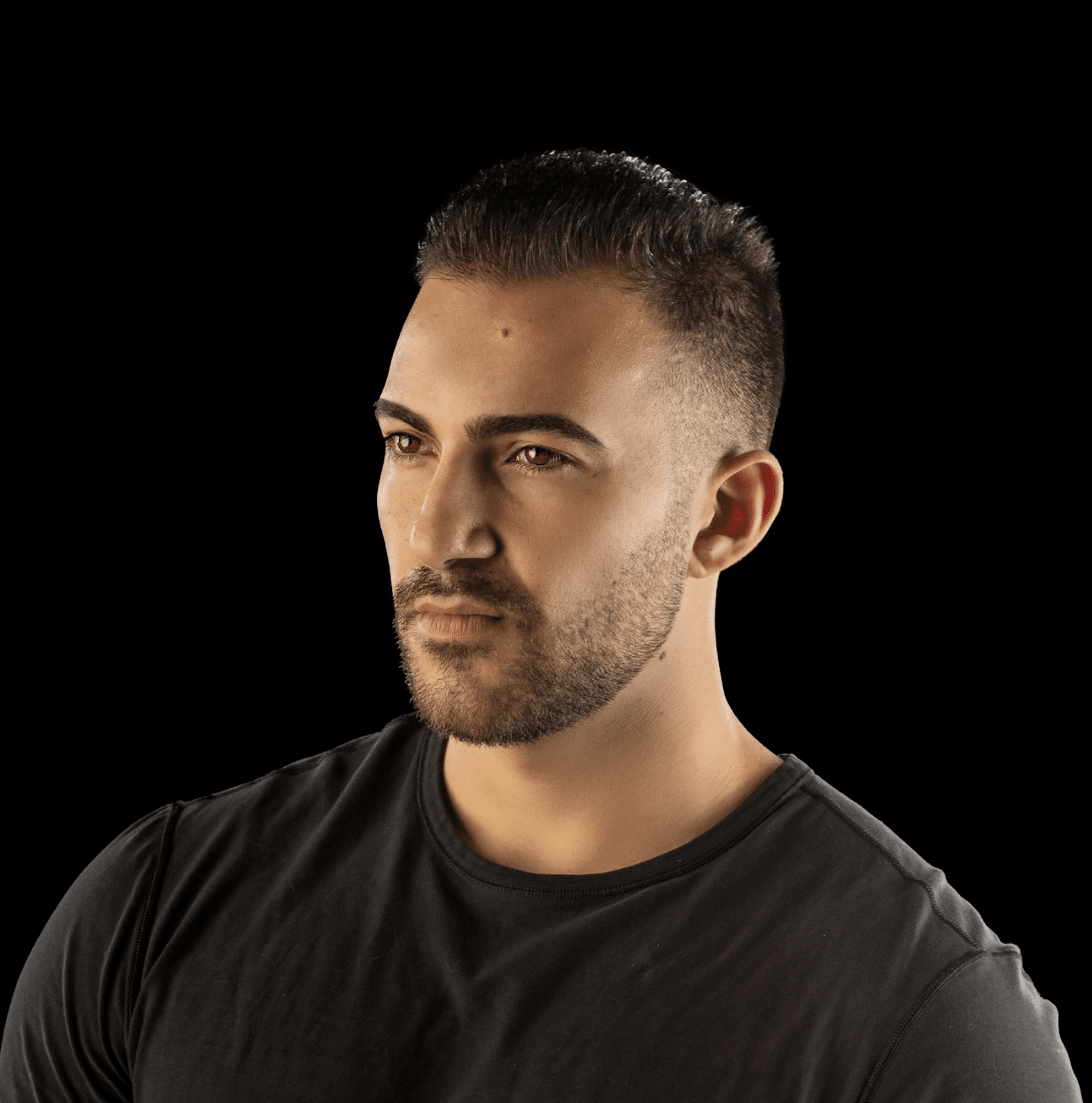 Dehko releases immersive new album "Tektroit"
Dehko is back with an infectious new album entitled "Tektroit." Led head-first via the lead single 'Infinity', the record is an infectiously paced floor-filler from front-to-back. "Infinity" features a colourful melting pot of atmospheric synths, hard-hitting drum beats and grooving bass lines. "Infinity" features the talented Forever Meech & Wholehunnid Los, who pen down infectious and unique Detroit rap verse. The single manages to merge Bass House and Hip-Hop perfectly together. 
Dehko started DJing at 12 years old. Being self-taught, he began learning the basic DJ fundamentals of mixing and scratching from YouTube and local DJs in the city. Dehko was playing Hip-Hop to start, however, he stumbled upon a video of Ultra Music festival 2013 and a whole new world opened up to him. Electronic music had made a lasting impression and he wanted to create that experience for others. Dehko used his family name, and managed to use his past popularity to get people to his events. His DJ sets used to incorporate a unique and infectious blend of electronic and hip-hop.  
Dehko quickly became a self-made DJ, with fantastic promotional ideas. For example, Dehko would often have local rappers open the show for him, and in exchange for the opportunity, he would get a rapper to sell $1000 worth of tickets. Dehko would do this with 3-5 rappers per show, and the rapper who sold the most tickets would get the opportunity to land the performance slot before Dehko. The marketing strategy clearly worked, as at the age of 18 years Dehko sold out Vogue Nightclub in Pontiac, MI along with Electricity & Annex nightclub with huge attendances at both nights. 
However, it was important for him to showcase his unique and signature sound on his own material – and he's back doing just that. Dekho's unique sound sees him blend Techno, Future and Bass House together. If his previous success is anything to go by, then he's one to keep your eye on for sure.