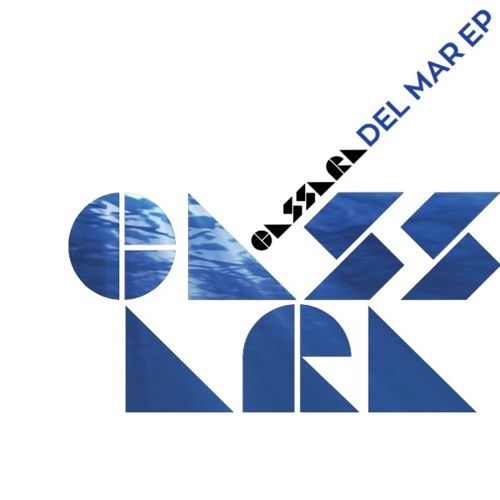 Cassara - Del Mar EP
The new CASSARA track "Del Mar" will be out in late april. Early support feedback from Satin Jackets, Aeroplane and Boris Dlugosch and MASSIVE Support from TRAXSOURCE!
Get ready for Cassara, the man who delivers the hottest funky French House of the season! After two vinyl only releases, this Hamburg-based Italian-sound wizard now delivers his first EP that's guaranteed to make you move it. Cris Cassara has been around for a decade in the music business, sharing studios with fellows like Digitalism, writing serious pop songs and primarily being a great vocalist. He grew up with the disco and funk music of the 70s, but his love for Daft Punk and the French House scene of the late 90's with Fred Falke, Cassius and Superfunk brought him to nightly sessions in the studio, trying to decode the DNA of that legendary sound. Peak-time filler funky bombs, the baddest bass sound around and some serious grooves.
Tracklisting
1. Del Mar
2. Hold On (Don't Make It Stop)
3. Hands Up
4. Shadow Show
Pre-order
iTunes: http://itunes.apple.com/de/album/del-mar-ep/id1086146039
Traxsource: http://traxsource.com/title/584656/del-mar-ep
Amazon: http://amazon.com/gp/product/B01BZ775ZO/ref=dm_ws_sp_ps_dp
Releasedate: 15th April 2016
Label: Soundcolours | LC: 15651
Format: digital only
Facebook: https://www.facebook.com/cassaramusic
Soundcloud: https://soundcloud.com/cassara
Soundcolours: http://soundcolours.com