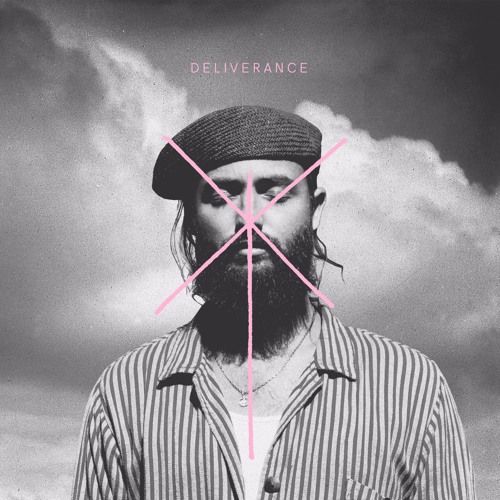 RY X - Deliverance
Once again benchmarking his return, RY X follows standout single Only, with the second offering from his highly-anticipated debut album Dawn titled, Deliverance.
A seamless upbeat counterpart to it's predecessor, Deliverance further showcases RY's boundless ability to create thought-provoking atmospheric pop music, engulfed with his distinctively ethereal vocal lines and laced with undulating electronic-tones.
Deliverance is the second installment from RY's eagerly anticipated debut album, Dawn released 6th May via esteemed UK label, Infectious Music. A conscientious and unfeigned debut, RY discloses how the 12-track LP came to fruition via a candid process of self-discovery and trust – "I have followed my heart and it has been a beautiful process of building trust with myself, as an artist, and person."
To coincide with the release of Dawn and following a recent sold out 5-date European tour in early March, RY X has announced his return to Europe this May following an ephemeral stint at this years SXSW, with a 14-date run.
Commencing in Paris, by way of Germany, Amsterdam, Brussels and Belgium before playing a one-off showcase at this year's The Great Escape and culminating in what promises to be a landmark show at London's Union Chapel, RY X will bring to life his debut LP in rarefied venues with what promises to be an emphatic statement of intent from this uniquely captivating artist.
Live Dates:
9th May – Paris, Le Divan du Monde
10th May – Heidelberg, Schloss Heidelberg
11th May – Cologne, Kulturkirche
12th May – Hamburg, Grünspan
14th May – Munich, Mixed Munich Arts
16th May – Berlin, Volksbühne
17th May – Amsterdam, Paradiso
18th May – Brussels, Orangerie (Part of Les Nuit Botanique)

20th May – Brighton, The Great Escape Stage Host Royal Albert Hall / St Georges
21th May – Oxford, St John the Evangelist
22nd May – Coventry, Warwick Arts Centre
24th May – Bristol, St Thomas the Martyr
25th May – Leeds, Leeds College of Music (Part of Beacons Presents)
26th May – London, Union Chapel