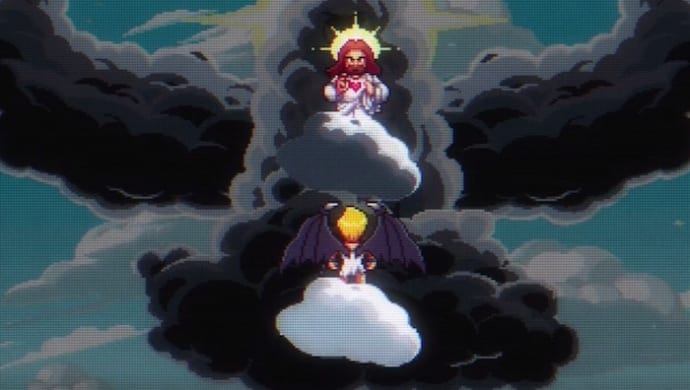 Delta Heavy – White Flag Official Video
After the widespread success of their recent 'Paradise Lost' album, Delta Heavy's untouchable work ethic has assured this momentum is continuing. Capitalising on millions of streams worldwide across multiple platforms, their next release sees them delving into a cross-pollination of genres which yet again solidifies their position as producers who can tap into a vast, versatile soundscape.
Lead single 'White Flag' nods to not only their flawless ingenuity, but also their ability to switch up different bpms. This is something they're renowned for in the US; the technical ability to travel through genres translates just as well into their production as it has done in their DJ sets. Orchestrated meticulously, 'White Flag' juxtaposes a euphoric, incessantly infectious vocal topline with Delta Heavy's signature thumping halftime beats, a searing bassline and surging chords. Sounding totally original, the single blends DnB with glittering Electronica resulting in the perfect follow up to 'Ghost'. And now, they've dropped its visual accompaniment.
Whilst 'Ghost' featured Microsoft's Clippy seeking revenge against his replacements, passing through the last twenty years of emojis, apple products and nostalgia, 'White Flag' channels Nintendo's 'Kid Icarus' directed by Najeeb Tarazi, who has worked on Pixar films Toy Story 3 and Monsters Inc. The viral sensation of 'Ghost' meant that it was catapulted to Reddit's front page; with a similar cyber theme, this next video is sure to follow suit. And after playing at Glastonbury and set to play Radio1's stage at this year's Reading & Leeds Festivals, it's already been a huge year for the duo.