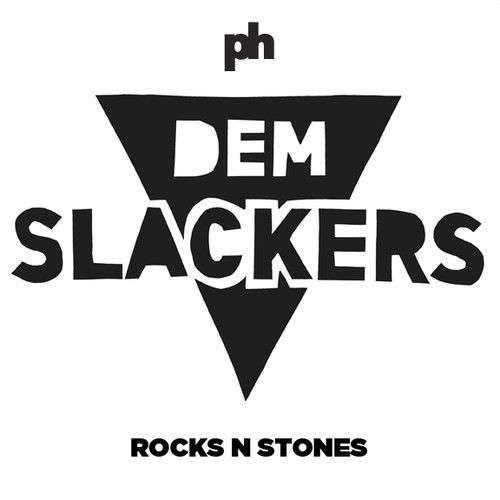 Dem Slackers – Rocks n Stones
Releases on a.o. Tiësto's Musical Freedom, EMI Music, Ultra Music and Ministry of Sound, remixes for the likes of Bloody Beetroots, Lil Wayne, Mightyfools, Sandro Silva, Di-rect and more, performing on festivals such as Dance Valley, Mysteryland, Way Out West Festival and Lowlands, playing Privilege Ibiza alongside Tiësto and during the MTV Awards, UK and Australia tours under his belt: Dem Slackers surely is a Dutch youngster with an impressive track record to say the least.

His Powerhouse Music debut release Rocks n Stones, a contagious full vocal gem featuring the angelic vocals of Jerusa van Lith, comes with a fierce package. Toby Green (Megaton Records, Denmark), SL8 (known for his Beatport charted Fancy Fair release on Doorn Records / Spinnin) and Asonn (the young protégé of Chuckie's co-producers GLOWINTHEDARK) handed in fine reworks of the original.

Listen to previews of all versions on Soundcloud here: https://soundcloud.com/powerhouse_music/sets/dem-slackers-rocks-n-stones

Out on Beatport on the 9th of December 2013.
Powerhouse Music online:

www.powerhousemusic.nl
www.facebook.com/PowerhouseNL
www.twitter.com/Powerhouse_NL
https://www.youtube.com/PowerhouseMusicTV