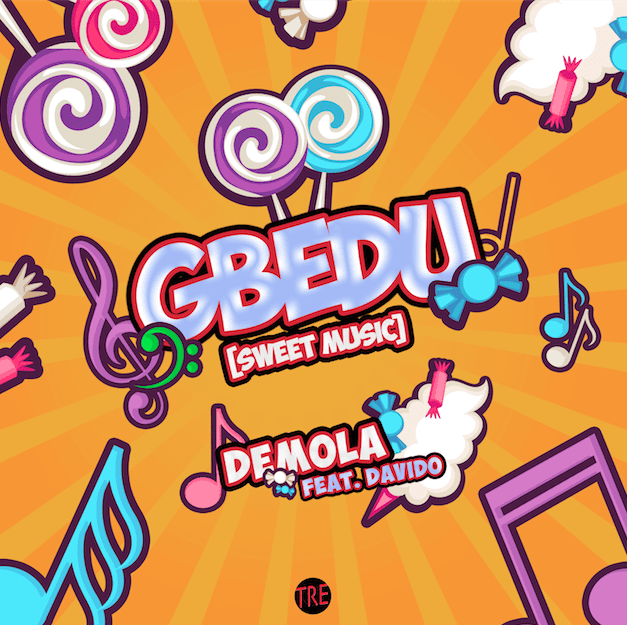 Demola collaborates with Davido on 'Gbedu'
Having been making your hips swing and your shoulders bounce like you're about to hit carnival since the audio dropped, Demola and Davido have finally delivered the video for Gbedu, which launched with OKAY Africa.
Meaning 'big drum' the self-produced, infectious slice of Afropop is packed to the rafters with instrumentation as Demola's violin solo sings, trumpets and horns blow, and the 'Gbedu' thuds like a heartbeat throughout, making the record a celebration of culture, dance and the very sound that has become synonymous with the sweet and catchy Afrobeats sounds that have become one of the worlds most loved.
With a snappy, smooth and uplifting delivery, Demola sets the tone and pace for this insanely catchy record, which encompasses every traditional element of Afrobeats and mixes it with genuine originality. The addition of Afrobeats star Davido, who lays down the perfect verse for this number only lends to further accentuate the radiance of the record.
Having already been associated with Mathew Knowles' Music World Entertainment, Demola released a previous collaboration on the label, "Light Up" featuring Wande Coal. Now making his global debut with UK based Track Record Entertainment (TRE) Demola is thumping out his music to the sound of his "Gbedu".