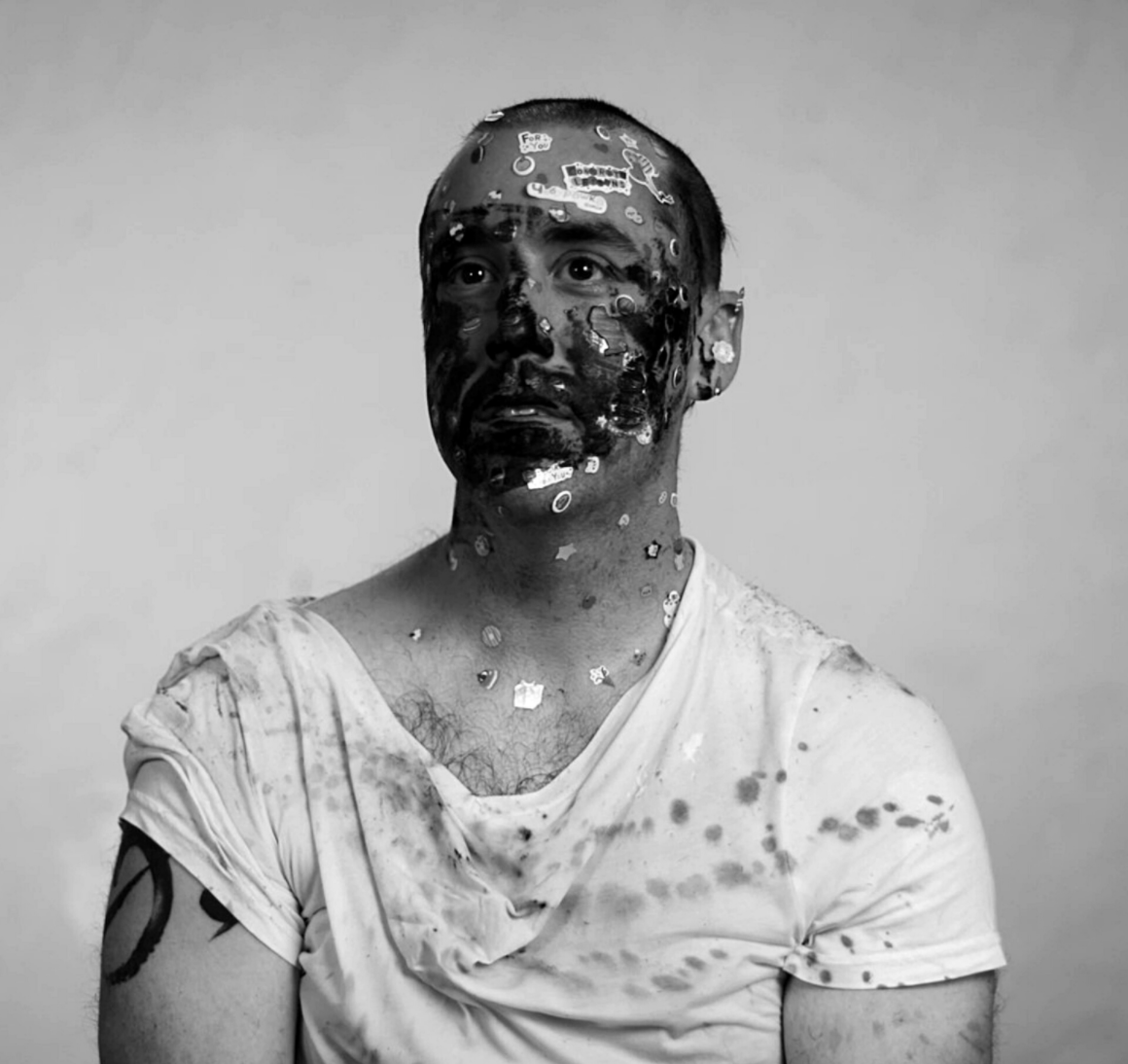 Demsky paints a picture of a journey around the globe on his new EP 'Tell Me About The World'
Demsky has created an intriguing sonic journey on his new EP 'Tell Me About The World'. The Canada-via-Tokyo beatmaker's ambient and often complex electronic sounds paint a vivid image, transporting the listener to different places and times. The bustling beats of 'Airport' have an exotic flair, while the more downtempo 'Trickle Down' has the sonic qualities of a glistening waterfall and an idyllic swim in the plunge pool.
Demsky shares: "'Tell Me About The World' is Demsky's forthcoming EP. Inspired by Sebastian Junger's book 'Tribe', the EP was made with the intention of open interpretation. In a world that seems so divided as of late, we could spare a little bit of time relearning the lost art of listening so that our community can once again thrive off of compassion and heart. I think we can all visualize tracks in a different way. I'm looking forward to hearing your take on it."
Demsky's fusion of lo-fi sounds with euphoric, shimmering melodies set him apart from his contemporaries, and this EP is a mesmerizing listen-through and through.