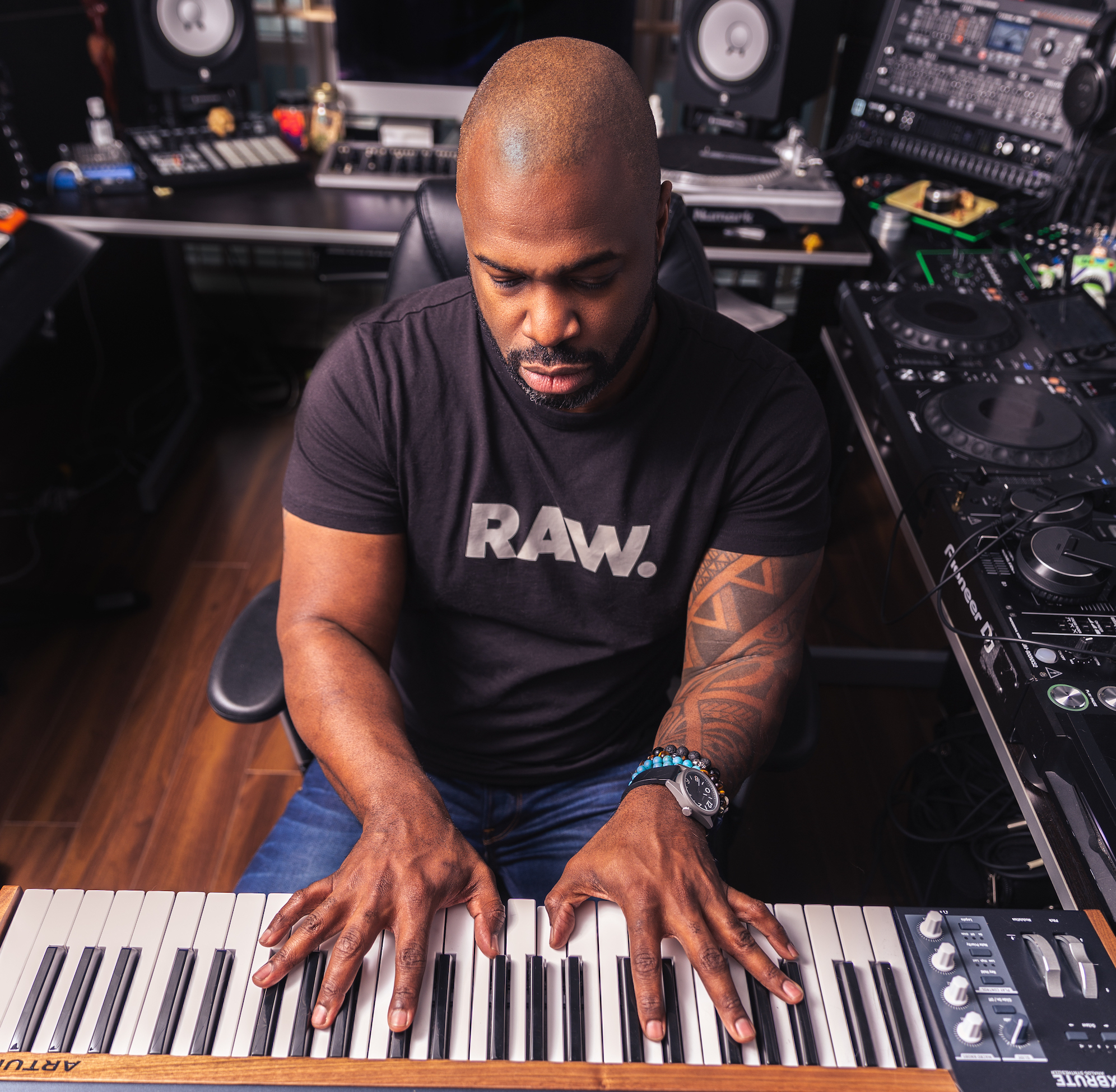 Demuir lands 'Feels So Good' on Solardo's Sola imprint
Touching down on Sola this last Friday, critically acclaimed Canadian House artist Demuir delivers a statement piece with his latest two-track EP – Feels So Good.
"After being under quarantine for the past year, this EP revels in the space of feeling good and acknowledging greater things are at work to force one's growth." – Demuir
Carrying a pleasant amount of that energy we know and love from Demuir, Feels So Good wastes no time getting you deep into the groove. A chunky array of drum elements chug along to its modulating melodic elements and filtered ad-libs. Sporting plenty of his handy key-work from start to finish, this one is a solid open-palmed slap of soulful flavours.
Closing the release, Passive Agitation cuts a grittier line than its predecessor. Featuring a dominant pastoral vocal sample and driving low-frequency elements, its dusty tape feel adds extra grit to an already underground-feeling stomper. Pure hands up and wrist-rolling House music at its finest!
Hailing from Toronto, Canada, Demuir started off as a child playing around on his Dad's Hammond B3 organ, before beginning to play music seriously at the age of 16, with skills covering the keys, bass guitar, drums and percussion instruments. He first fell in love with house music after hearing Derrick May's "Strings of Life", and by seeing May, DJ Sneak, and Mark Farina at Industry, the legendary Toronto nightclub.
Demuir's incredible career ascent shows no signs of slowing down for 2021 and beyond. EPs on a slew of labels like Pets, Sola, Circus, Do Not Sleep, and Kaoz Theory and a global tour are just a few of the things to look for from this purveyor of all sounds underground.
Buy 'Feels So Good' here: http://bit.ly/3eJRPFS