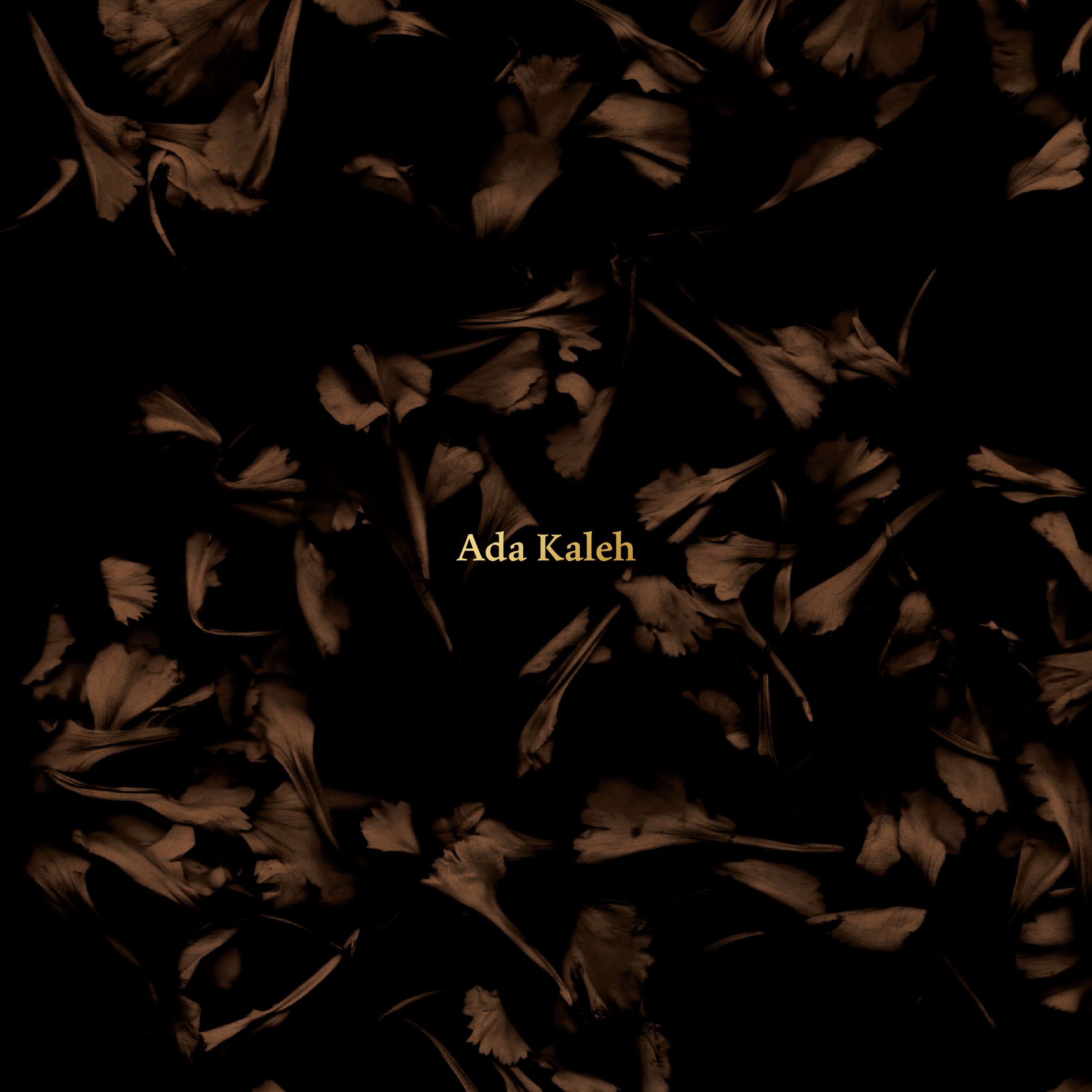 Ada Kaleh - Dene Descris LP
Romania's Ada Kaleh delivers his poignant debut album 'Dene Descris' via his vinyl only imprint Ada Kaleh Romania.
After a string of lauded releases on the likes of The Rabbit Hole, Third Wave Black and his own Ada Kaleh Romanian label, lulian Cuculea's decision to release a long player has proven exciting news to many. Translating to 'indescribable', the album has been road tested by the likes of Arpiar, Barac, Cezar and Priku for quite some time now but is now set for release in two parts, with the first dropping in December and the second early next year.
'Pangea' introduces the release, setting the tone by showcasing the producer's dynamic use of percussion combined with otherworldly atmospherics and haunting stabs. 'Regăsire', meaning 'rediscovery', then has a spatial quality enhanced by Ada's enticing medley of samples as he combines bleeps and whirrs with smooth basslines.
'Noapte albastră', which means 'blue night', evokes its title from its use of organic instruments and warm synths that assist in morphing the track subtly and fluidly across its 11-minute duration. 'Detașare (partea intâi)' then undulates forward with expressive chords and silky pads before being followed by the more glitchy and dusky 'Detașare (partea a doua)'.
At first 'Sonată disonantă' is a more understated production in comparison to the others, but listen and Ada Kaleh's numerous intricacies continue to emerge themselves paying tribute to his attention to detail. Meanwhile, 'Dialog interior' is a similarly introspective piece that follows a profound and mesmerising narrative, until the pensive and ambient 'Pangea (ambianță)' concludes the package.
Ada Kaleh 'Dene Descris' LP Pt.1 drops on Ada Kaleh Romania on 15th December 2015, whilst Pt.2 drops early 2016.
Pre-order 'Dene Descris' Pt1. here – http://www.decks.de/t/ada_kaleh-dene_descris_lp/c63-e5
https://www.facebook.com/AdaKalehRomania
https://soundcloud.com/adakalehromania
http://www.discogs.com/artist/3401073-ada-kaleh
http://guerilla-concept.com/portfolio/ada-kaleh/