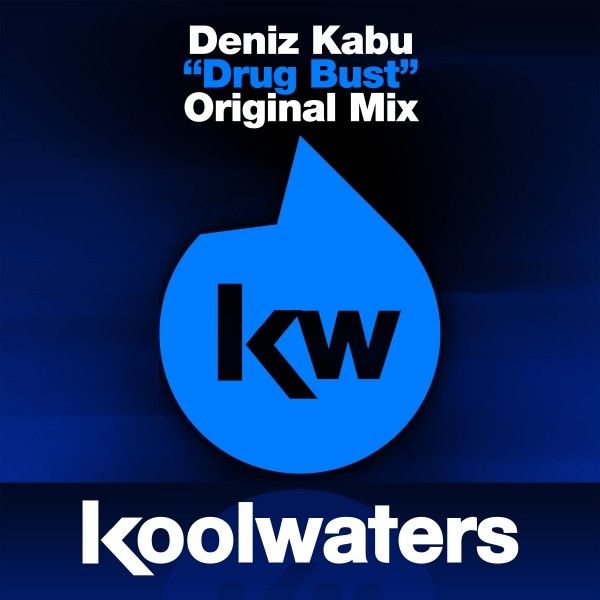 Deniz Kabu – Drug Bust
Koolwaters breaks from the norm to present something a little bit special from a new name in town, Deniz Kabu. Hailing from Istandbul, Turkey this talented producer certainly has his own trademark sound!
'Drug Bust' is a jackin' bassline House production brimming with groove and attitude. Featuring one of the most outlandish intro's to a dance music production known to man, it's clear from the outset that this is no ordinary production and is sure to grab the attention of the House elite!