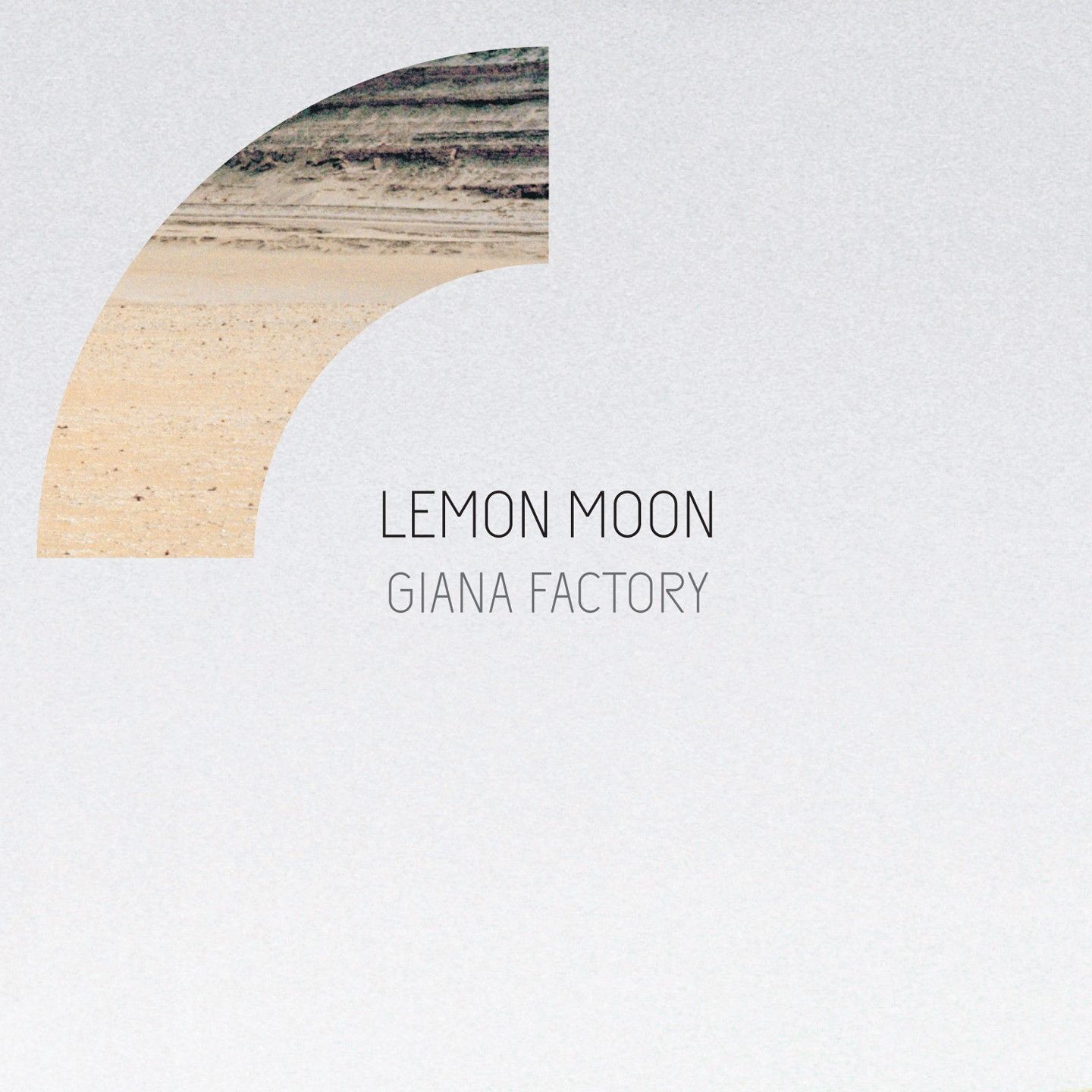 GIANA FACTORY – Lemon Moon
Following up to their much applauded international debut "Save The Youth", Giana Factory return with the production skills of Copenhagen's finest: Trentemoller, to premier the first single from their second album of the same name: "Lemon Moon".
Fronted by Louise Foo (sister of Sharin of The Raveonettes), flanked by Lisbet Fritze (who also plays guitar in the Trentemoller Band) and Sofie Johanne, Giana Factory specialize in a wonderful kind of iced pop, beautiful song writing with a lot of depth and DIY attitude punch.
Take the throbbing synths, quivering guitars, and clipped, canned beats of the first single "Lemon Moon" as a prime example. Here is music that's given a human heartbeat by Louise's effortlessly expelled vocals which are downy soft yet also harbour a cool confidence from the core.
The record is produced by electronic music maverick Anders Trentemoller. It incorporates personal stories and musings on the interconnectivity of relationships between people and their relationship to the world.
"Our intention with the new songs was to cut them to their bones by trusting the melodies, lyrics and sounds enough to let the songs stand naked and uncontrolled'.
They have likened "Lemon Moon's" creative process to building a screenplay, as new characters and storylines entered the picture until the final product materialized, exploring and playing with the concept of time and place, dream and reality. All this is reflected in the great artwork of Italian /American photographer Andrea Galvani who , inspired by Giana Factory´s music, extended his much acclaimed picture series "Death of An Imagine" to a version of "Lemon Moon´s" sleeve design which will be presented at his New York gallery later this spring..