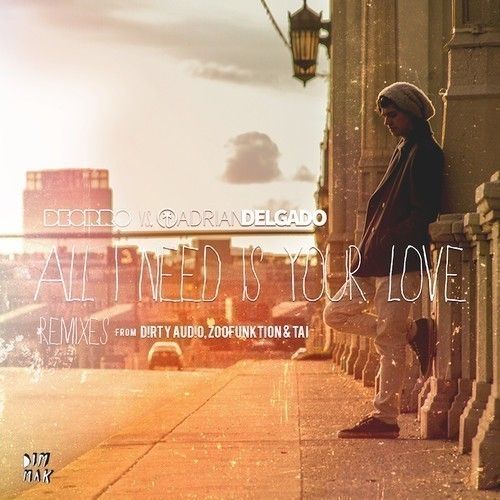 Deorro vs. Adrian Delgado – All I Need Is Your Love (TAI Remix)
DEORRO and ADRIAN DELGADO's hit "All I Need Is Your Love" has been remixed and upgraded for the summer with a three-track package. TAI, ZooFunktion and D!RTY AUD!O all put their unique twists on the tune, revamping it just in time for the second half of festival season.
Following a remix for FELIX CARTAL's Ready For Love last month and a 3 track EP 'Just Smile' on Dim Mak, German producer TAI's rework ups the track's tempo and incorporates in a rapid-fire drumroll hook for an entirely new sound that pushes the limits making the once radio friendly track now ready for the clubs and festivals.