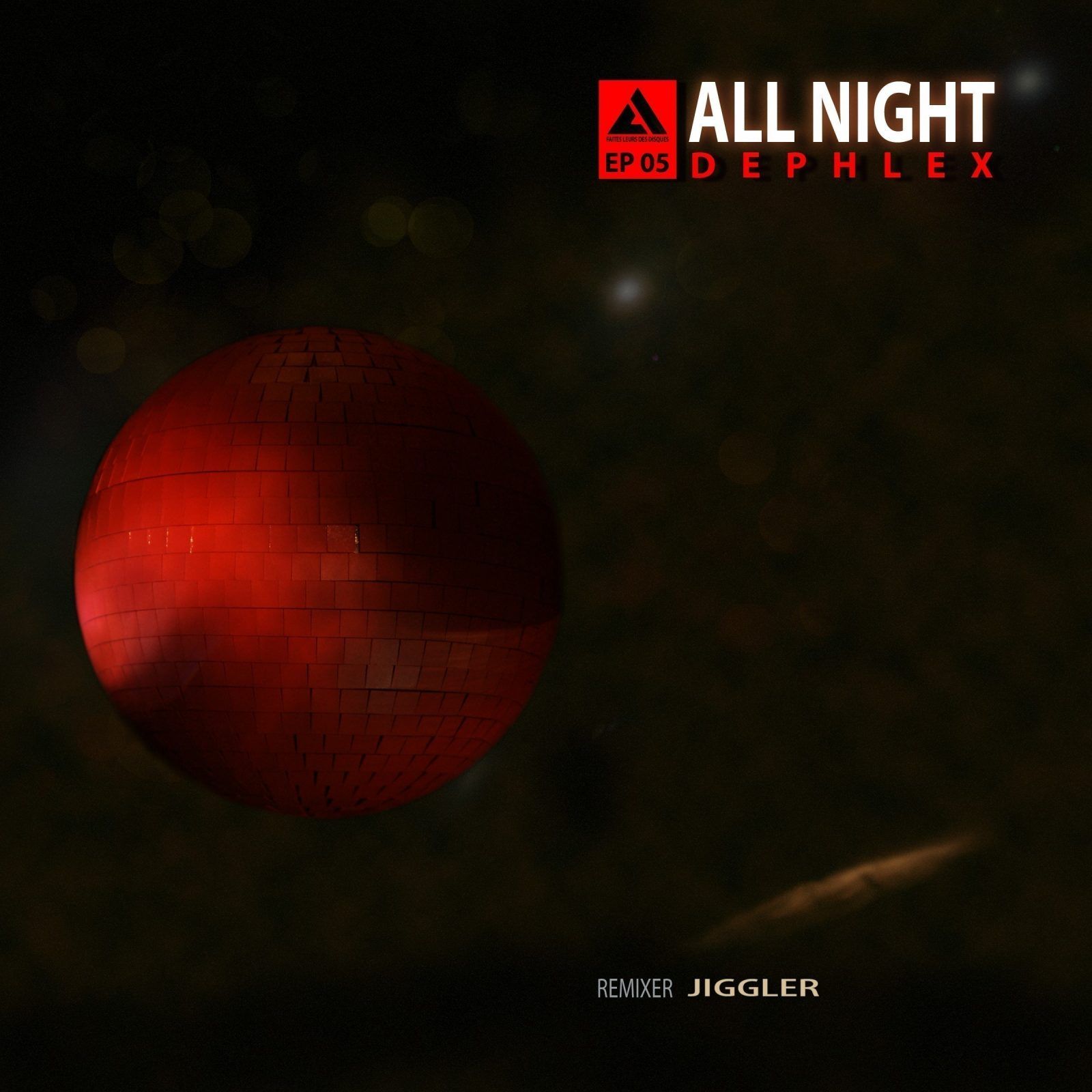 DEPHLEX – All Night EP
French house label, Faites Leur Des Disques drops their latest quality release from London based producer, Dephlex. His EP, 'All Night' is a 3 track deep house masterpiece, with 2 originals and a retro, nu disco rework from Berlin producer, Jiggler. Bass centric and full of flowing synths with punchy on point beats, 'All Night' – which is seeing DJ support from Teenage Mutants, Vanilla Ace, Kellerkind and Animal Trainer to name a few – is just another reason to point recognition to the rising house producer.
With a recent release on Seamless Recordings and forthcoming tracks on So Sure Music, Dephlex is quite frankly a force to be reckoned with. Originally one half of Abdullah Flex, a dubstep band in which he provided live vocals and who's releases saw huge support from Radio 1 and 1Xtra, Dephlex went on to be a frequent collaborator of Ray Foxx as well as co-producing and providing the vocals for the hit track, 'Butterflies' remixed by garage legend, Wookie and released on Defected in 2012. Now, he is stepping up to make a solid name for himself within the deep house scene with 'All Night' at the forefront.
Jacking beats and a dirty bassline is what the Dephlex name is about. Listen to the EP here