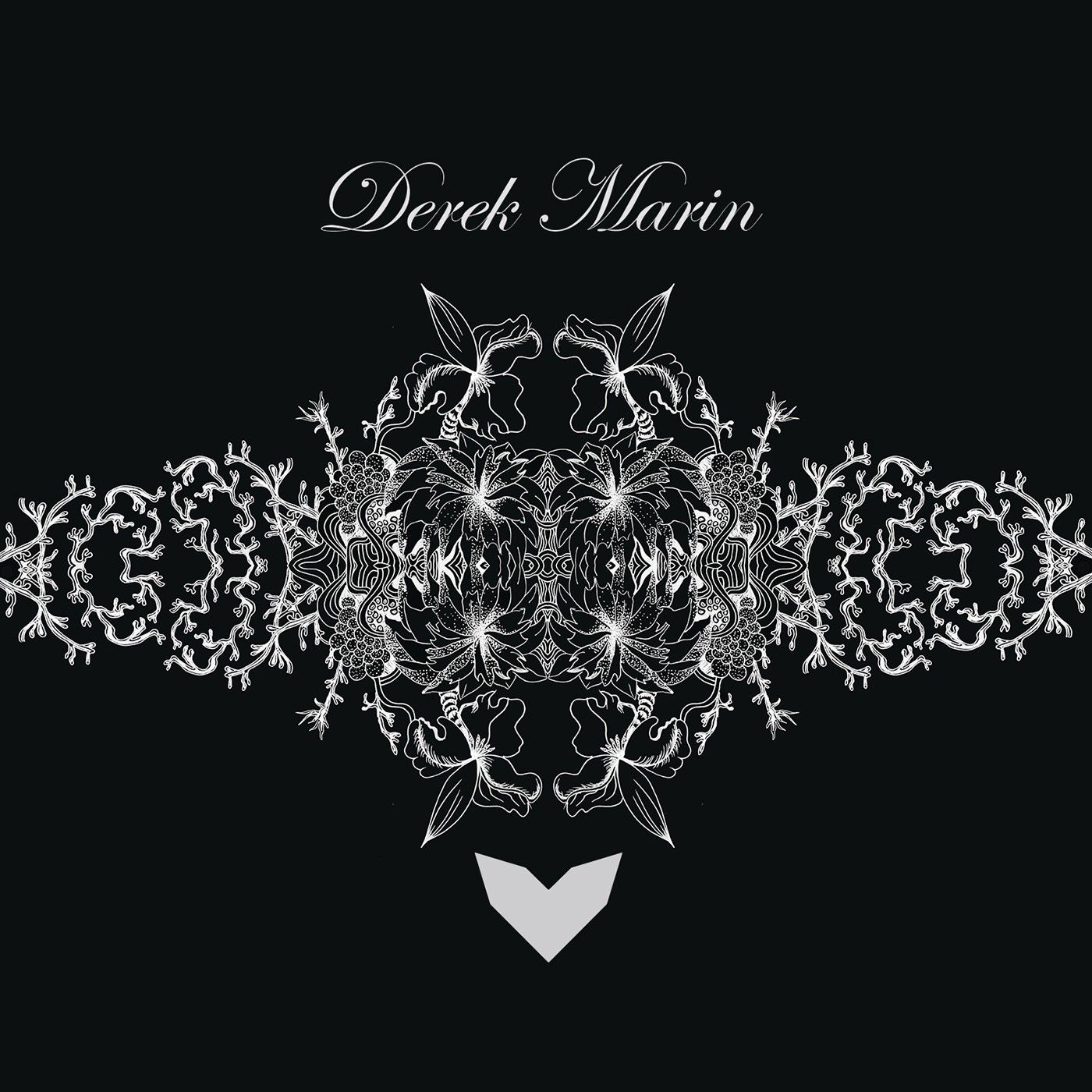 Derek Marin - Derek Marin – Subtrak Presents Remixes Part 2
Subtrak Records are proud to announce their latest compilation by the name of 'Subtrak Presents Remixes Part 2'. A follow-up on the first 'Subtrack Presents' which held only originals, this second collection includes the best remixes from label front-man Derek Marin and his top DJ and producer peers. Derek Marin has been at the top of his game for the last 23 years and has over 850 records signed to his name, aside from running 2 other labels: Faucet Music and Like Button. The New York based talent is one of the very few who can boast such feats, however his list of achievements holds more than that.

A drummer who later turned towards Techno and House music, Derek Marin has landed deals with some of the world's most respected labels, including the likes of: Plastic City, Dirtybird, Swag, Fade, Thoughtless Music, ATOC, Get Physical, Sleaze, Big Chief, Matterform, Hidden, Dialtone and Intrinsic Design & Biatch Corp. As a seasoned DJ and producer, Derek Marin has had the pleasure to collaborate and perform with legendary artists such as: Andrew Fletcher of Depeche Mode, Mr.C, Alexi Delano, Carl Craig and Adultnapper to name a few. A man with the golden touch, he has managed to make a success out of every project he's worked on, including his work under different monikers such as: Sideview, Platonik and Modest D.

Sold exclusively on Beatport, 'Subtrak Presents Remixes Part 2' is certainly a deserved tribute to Derek's work along the years, and he's reserved the very best of the best for this one. The 14 track package includes distinctive remixes, featuring the likes of: Mr.C, Alexi Delano, Adultnapper, Deepchild, Evil Eddie Richards, Haze, Eluize, Hreno, Sean Danke, Arno Kamaz, Jeff Derringer and Mike Witcombe, whilst also including a DJ mix. This remarkable compilation is a display of Derek Marin's versatility, dabbling in various styles. Tech House vibes can be enjoyed within: 'The Future', 'Sea Saw Horse', 'The Thing That Come', 'Drill', 'Principle' and 'It's Alright', whilst reserving Deep House elements in tracks like: 'House of LSD' and 'Midnight Cruiser'. As a specialist in numerous genres Derek has also managed to fit in some Minimal productions, mainly: 'Riyadh', 'Film Noir', 'We've Been Expecting You' and 'Like Minimal' together with the Techno based 'Grim Sleeper'.

Derek Marin's astonishing records has gained him a central role as the leading act in Subtrak Records's roster. Founded in 2006 by Ryan Brogan and Christian Bloch in Detroit, the imprint has blessed the charts with numerous hits along the years and has gained the support of A-list DJs worldwide. Its esteemed DJ and Remixer roster comprises elite names such as: Signal Deluxe, Duckhunter, CRAFT, Matt Hagerty, Jeff Derringer, Alexi Delano, Hans Bouffmyhre, Go & Morgan, Alex Israel, Justin Schumacher, Paul Schulleri, SERi, Adam Collins, Adultnapper, Funk Schuei, Deepak Sharma, label founders Christian Bloch and Ryan Brogan and many more. 'Subtrak Presents Remixes Part 2' is certainly the proof of how Derek Marin has managed to reserve himself such an important role within this label – top quality releases, years of experience at the peak and an industrious work rate.