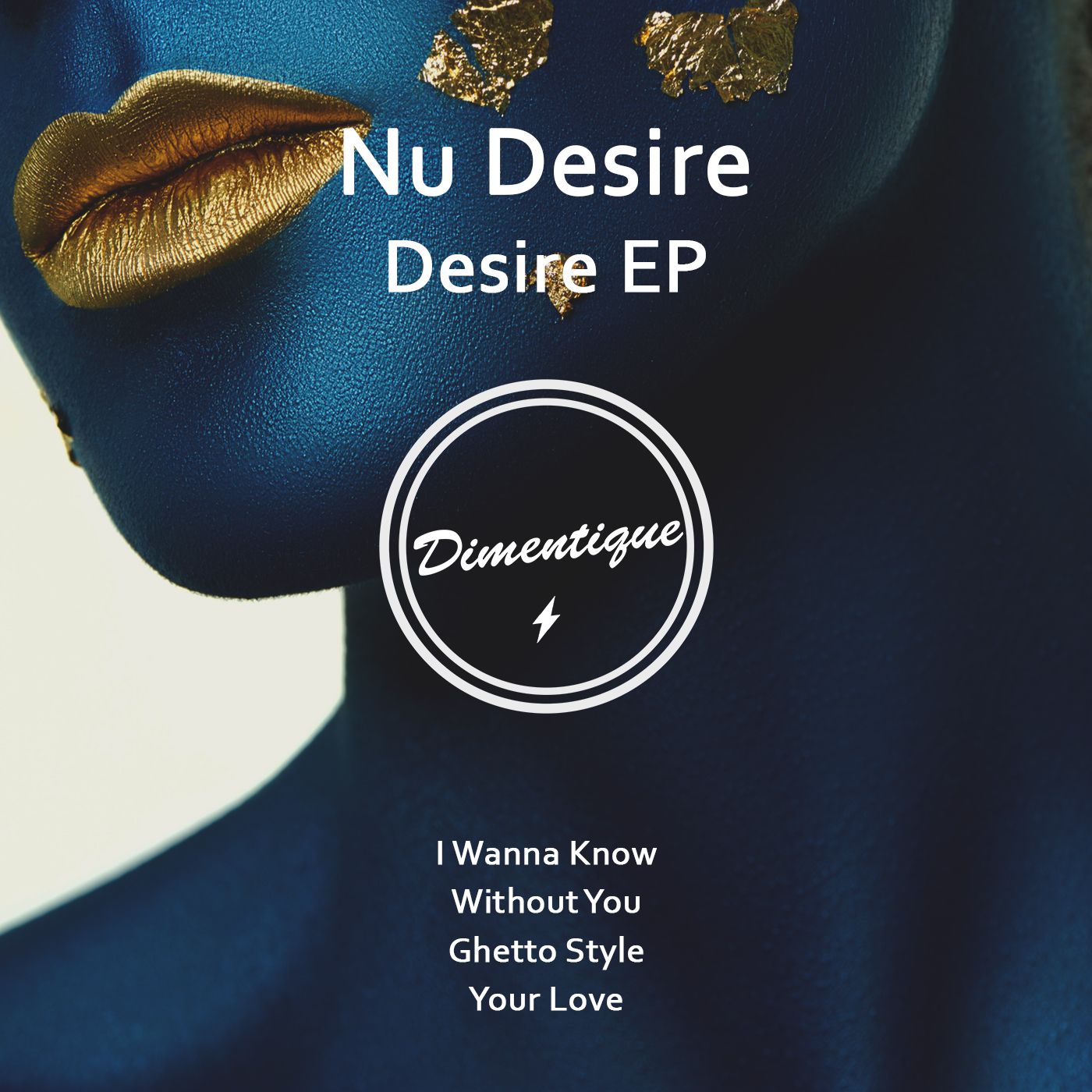 Nu Desire - Desire EP
Australia has a rising star producer called Nu Desire who delivers the most high quality modern House music. After making his brilliant appearance on Dimentique's Showcase Part 2 EP at the end of last year as a new and upcoming to watch artist, Nu Desire has come upon us again to return to Dimentique and offer his first EP on the label with the Desire EP.
The overall feel of this EP gets on the way with the first track called 'I Wanna Know' which is a emotional dark track with a great bassline, and a Middle Asian bagpipe roaring through as a signature part of the track. 'Without You' has a similar style but is more club based and with more melodic synthesis, and a more complex arrangement and powerful emotional vocal sounds. 'Ghetto Style' takes a much more bassline heavy approach, its still using a modern house style but also throwbacks to the days of vocals educating people on certain house music whilst you enjoy dancing to the atmospheric and fat bass sounds. 'Your Love' goes back to a bit more melodic and sad style, with thick sawing pad sounds building up to a ground pounding wobbly bass drop.