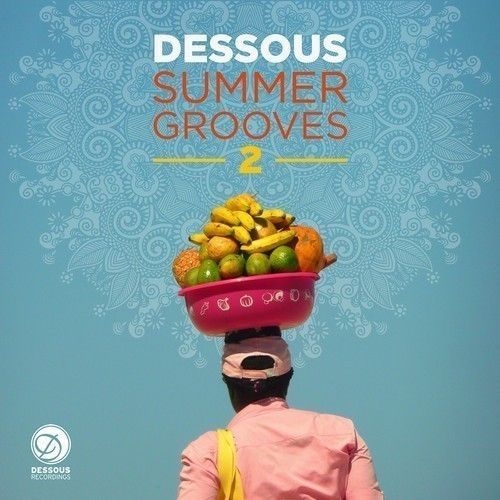 Dessous Summer Grooves 2
Summer's here and the timing is right for another compendium of killer grooves from Dessous Recordings.
Steve Bug's outlet for his more deep and soulful side perfectly captures the summer vibe. 15 cuts from Dessous artists set the tone – deep, lush, and rolling electronic music for long sunny days and outdoor parties.
Plenty of label regulars share some top quality cuts, including two tracks from Phonique with Erlend Øye, a pair of stormers from Echonomist, and two versions of Vincenzo & Language's epic jam, Merry Go Round.
Elsewhere, the summer vibe is turned up to the max with the Balearic house sounds of Langenberg's Sun & Sorrow Dub and Andy Ash's Mindflow.
Alex Blaxx delivers his summer anthem in the shape of 'Gilmore Heureux', while Adrade, Safeword and Walking Shadow also bring serious deep heat to the party.
Goldwill also serves up a burner in the form of 'Discooker (Boiling Water Dub)' and label favourites Jamie Anderson & Owain K are present and correct with their smash 'Do You Know (Soul Minority Club Mix)'.
Curated by the masters of the deep over at Dessous, this compilation provides a perfect soundtrack to the summer madness.