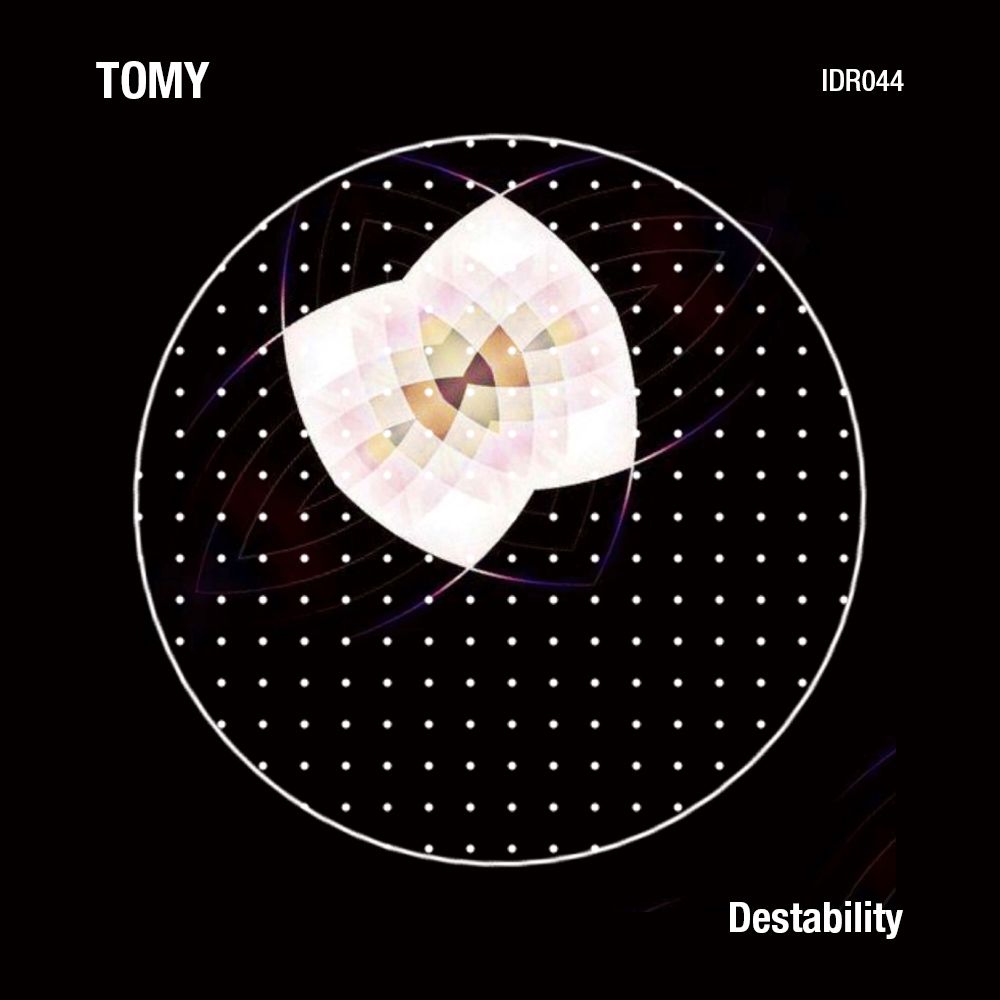 TOMY - Destability EP
InfraDigrecords is now seven years old, and for their excellent 44th EP they look to TOMY, an Italian born DJ and producer who is very much part of the global house scene.
A fine DJ and newly emergent producer, TOMY also promotes his own party that fuses visual arts with music and has shared the decks with the likes of Seth Toxler and Nick Curly. He impresses here with his studio skills and proves that he is very much one to watch in the future.
The title track goes first, with rubbery kicks driving along beneath glassy tinkles, sheet metal synths and rasping bass. It's a reverb rich cut with a really flabby sense of funk and is a great way to open. Second up is the excellent 'Masor,' a slick, supple affair that slowly creeps under your skin. Oriental sounding chords and icy hi hats make for a chilly atmosphere as the melodies begin to rain down in magical fashion.
Then comes a fascinating remix from Paris's Gwen Maze—who releases off kilter club sounds on Supernature and Kammer amongst others—that is all lumpy drums, scuttling alien sounds and freewheeling, arcing melodies of the sort that really strike an emotive note. Lastly, 'Folc' is all about moody ambient pads, deep space sounds and subtle basslines. It's a cavernous concoction that truly is from another world and makes you gaze into the distance as you groove along.
InfraDigrecords have come up with the goods once again here, and in the process have given a deserved wider platform to the talented TOMY.
Tracklist:
1.Destability
2.Masor
3.Masor (Gwen Maze remix)
4.Folc