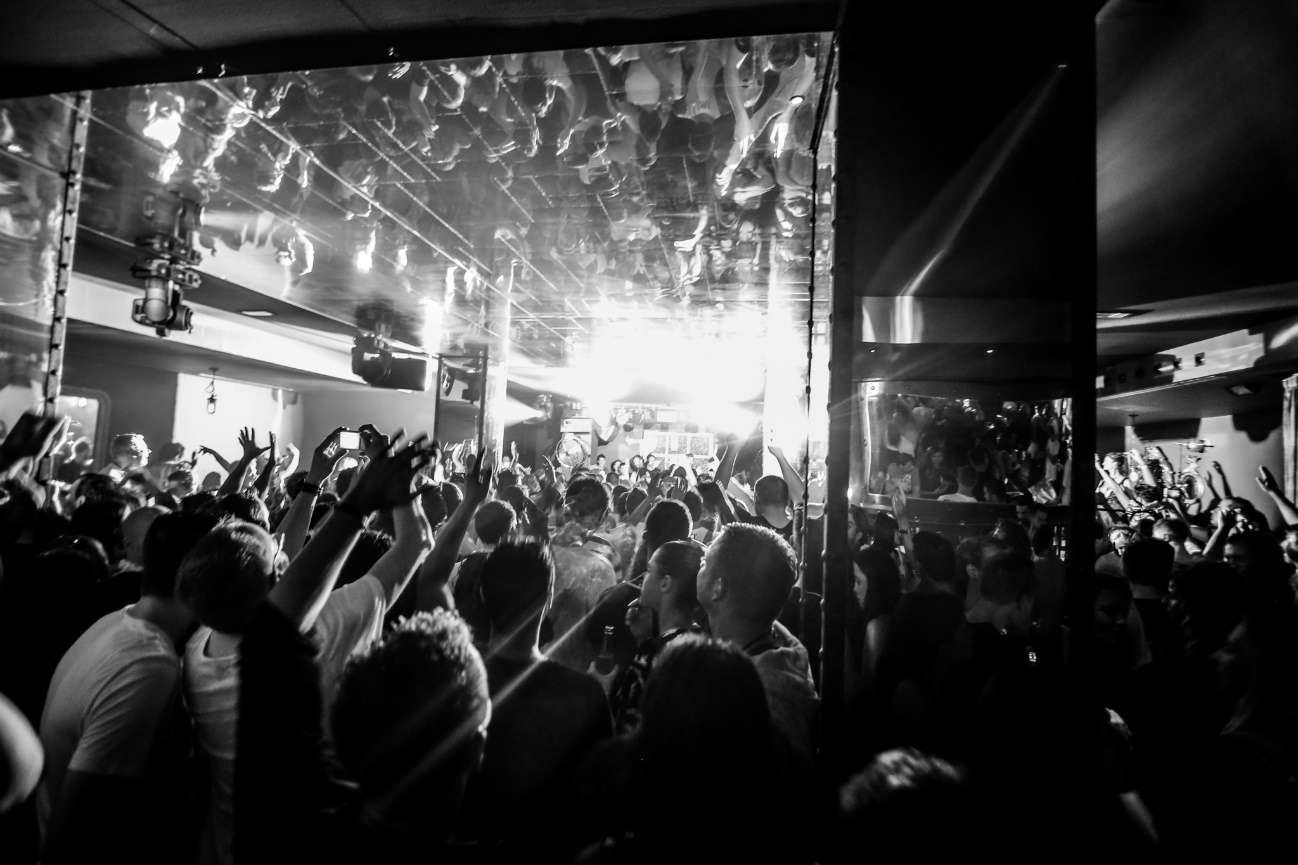 DESTINO PRESENTS SOLOMUN + LIVE SUMMER 2015 RESIDENCY
6 events that will take place on Thursday, every two weeks, beginning on July 9th
It's official, SOLOMUN confirms his summer residency at DESTINO PACHA IBIZA RESORT with his concept SOLOMUN + LIVE, which will begin on Thursday July 9th and will end on Thursday September 24th . 6 events to be held every 2 weeks on Thursday.
SOLOMUN will personally select the artists which will play amazing live sets alongside to him in the pool area during the afternoon and evening to continue from midnight, at the TOX Club Privé.
6 unique and unforgettable occasions to enjoy the genius of DYINAMIC and his guests in the most special place on the island, you can't miss it.
In addition to these dates, SOLOMUN will head the line-up of the 2nd anniversary of DESTINO PACHA IBIZA RESORT, on June 25TH and will be one the main artist of the Official Closing Party on Wednesday October 7th
More information and tickets:
http://destinoibiza.com
http://www.facebook.com/destinoibiza
https://twitter.com/destinoibiza
https://soundcloud.com/destinoibiza