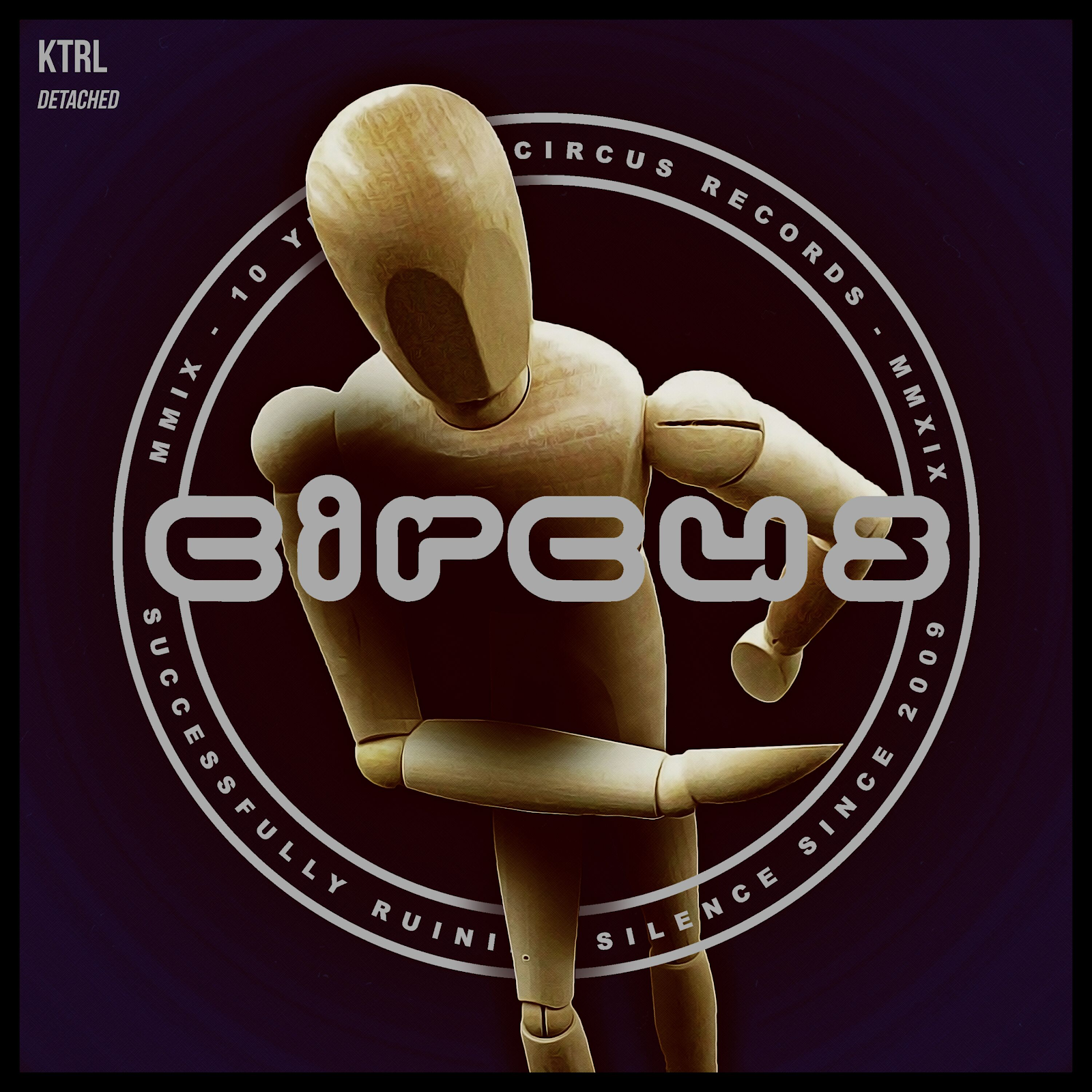 KTRL - Detached
KTRL has just unleashed his new track "Detached" on Circus Records. The Chicagoan has been bossing beats for Circus since last year doing remixes for LUZCID and DISKORD and even releasing own multitrack 'Twisted'.
Following a collaboration with up and coming duo Joystick on 'Loading' KTRL has gained support from 12th Planet, Excision, Evol Intent, DMVU and many more in 2019. With his signature dark sonics and gritty percussion, KTRL's ability to explore sound is on full display.
After a decade at the forefront of the global bass movement, the Grammy-nominated Circus Records will be celebrating this landmark moment by giving away an exclusive track from each and every one of our artists, every week of the year, for free. Look forward to tracks incoming from all the Circus names old and new. Here's to another 10 years of successfully ruining silence!