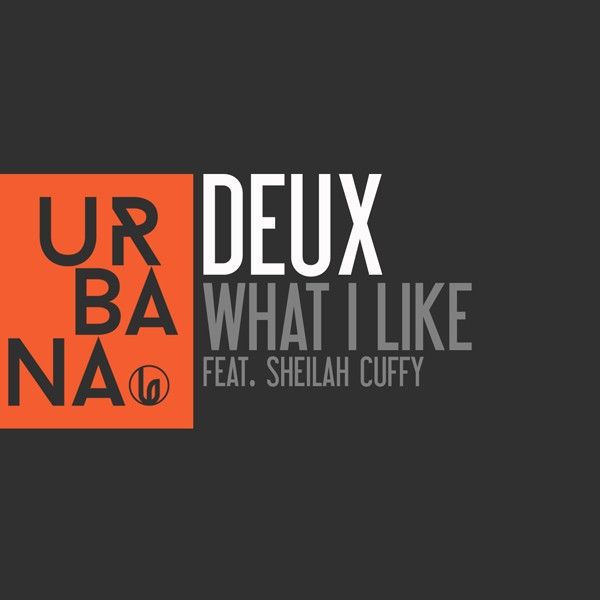 Deux ft Sheilah Cuffy – What I Like
DEUX (David Penn & Toni Bass) bounce back into our lives once again this time featuring the soulful vocals of Sheilah Cuffy.
"What I Like" is a house music love song, full of very hooky 90's piano, a slammin' heavy bassline, classic pads, uplifting strings and catchy vox. All the ingredients needed to fill and hold a packed dancefloor.
This release also contains a great remix by man of the moment – Vanilla Ace & Dharkfunkh who takes it more down G-House territory and a Deux deliver a Dub Mix to keep the dj's happy!
This is house music that puts a smile on your face ☺
The video clip edited by Carmelo Carrillo and is made with the help of Deux friends's iphone cameras showing What They Like…
OUT on URBANA RECORDINGS: Feb16th 2015
Follow:
https://www.facebook.com/deuxmusic
https://www.facebook.com/VanillaAce1
https://www.facebook.com/Dharkfunkh