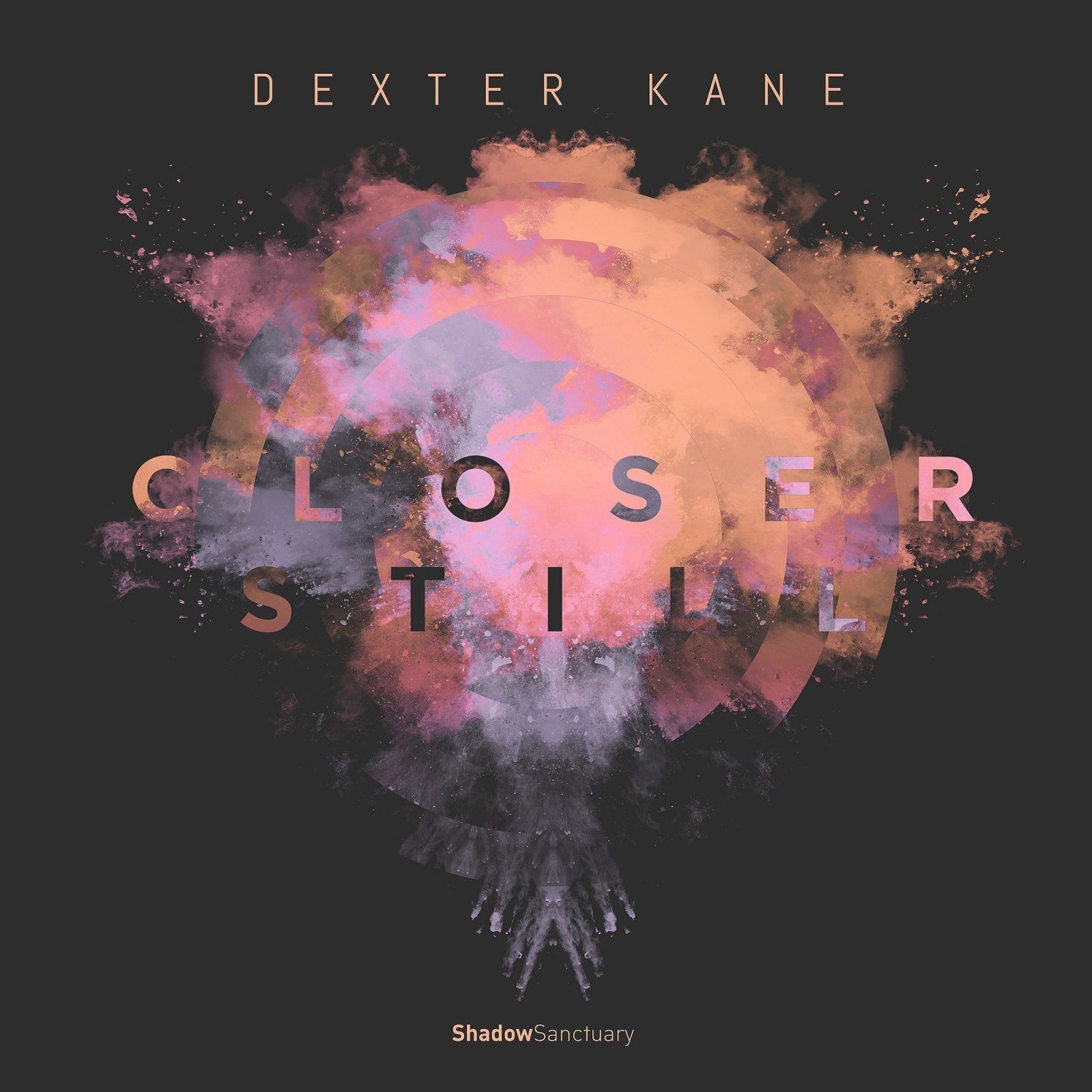 Dexter Kane – Closer Still EP
Just as summer draws to a close Shadow Sanctuary head honcho Dexter Kane returns to his London-based imprint with four dynamic cuts to dish up it's eighth release since the labels inception back in 2012.
'Angel of the North' shimmers into life through shifting percussion and resonating intonations, wandering synths smoothly meander towards a cutback crescendo of a slamming Moog to deliver a no nonsense groover.
The EP's second offering 'Get Spooky' gets of to a solid and somewhat pacier start with weighty kicks and shimmering hit-hats while an oscillating synth and whirring atmospherics to give it that weird but wonderful edge.

'Lies' introduces a slick male vox over rippling drums and a hypnotic beat to punch out an infectious groove that twists towards a disco edge right towards the end while the final provision closes off the four-track single in style stepping back to that crunchy acid sound with the lively 'It's Not Me, It's You'.
Dexter Kane 'Closer Still' drops on Shadow Sanctuary on Beatport on 15th Sept and elsewhere 29th September.