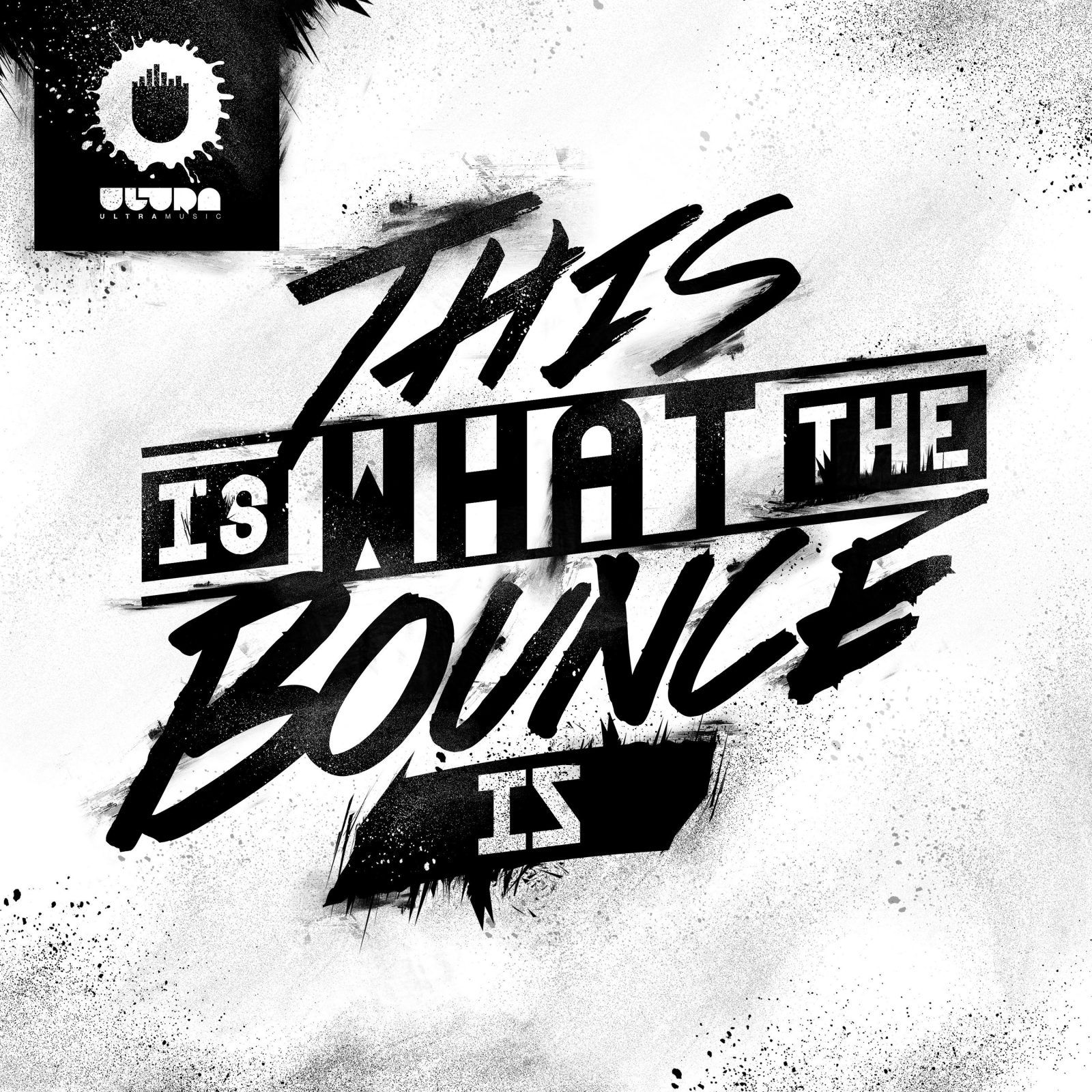 WILL SPARKS – THIS IS WHAT THE BOUNCE IS
Having taken the Melbourne Bounce sound global over the past two years, Will Sparks is now cranking things up yet another notch with his latest release 'This Is What The Bounce Is', out now via Ultra Music.

The young Australian puts on a show for Melbourne Bounce purists across the track's four-minute runtime, with stabbing synths, pulsating kicks and that unmistakable shuffling Melbourne bassline embodying the very essence of what the genre has become today.

As demonstrated during one of his homemade videos on Facebook earlier this month, Sparks' own voice also features on the track in a warbled and almost unrecognizable format, providing yet another example as to why the Melbourne native continues to make a name for himself as one of the most exciting and creative electronic acts out there.

Talking exclusively to Billboard, Sparks said:

"'This Is What The Bounce Is' has been on heavy rotation throughout my recent sets and has been getting some mad love from the crowds, so I thought now was the perfect time to get it out there during the festival season.
"I've mixed aspects of the classic bounce sound with a few new elements, including using my own voice. I've warped it a little so you might not recognise it as me! Keep your ears peeled for the extended intro & vocal versions which will be dropping soon."

Having nearly taken the roof off of the tent with his performance at Tomorrowland's 'V Session vs. Doorn Records Stage' last week, Will Sparks isn't resting on his laurels as he continues his charge around the world. With dates at the likes of JAY Z's Made in America Festival and his very own residency at XS in Las Vegas set to continue during the year, be sure not to miss the one and only pioneer of the Melbourne Bounce in action this summer.