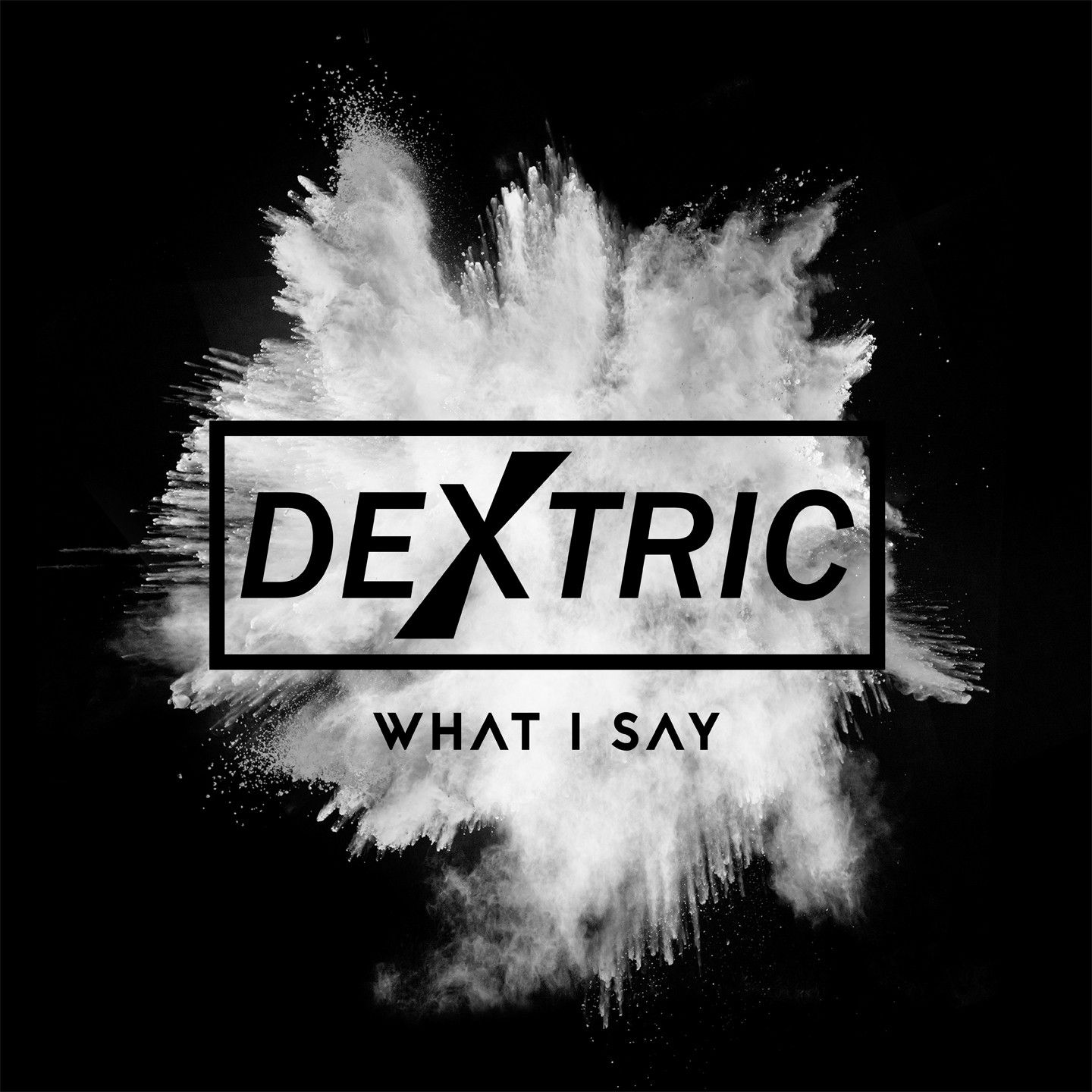 Dextric – What I Say
Next up on Southern Fried Records is a brand new and exciting project from Dextric, produced by Hot Chip's Joe Goddard. Dextric are Charlie Jordan and vocalist James Fitz-Gibbons who hail from South London, have played to over 2000 people at Beatherder and have supported Goddard at The Nest.
The pair have been working in the studio with Goddard who has been getting the very best out of them ahead of a busy summer of gigs that includes highlights such as Croatia Rocks this summer. Here they serve up two stunning tracks that are likely to catapult the pair to the big time despite this being their debut release.
First up, 'What I Say' is a lithe and elastic bit of fresh vocal house. A crystal clear and emotive vocal sits front and centre as bouncing beats and explosive synths dart and dance all around. A killer one finger bassline rides up and down the scale to add weight and depth and this one is sure to become something of an anthem at gigs everywhere.
'Siren' is a robust bit of house riddled with slinky basslines, garage-influenced percussive patterns and old school, rude boy vocals. It's a huge, festival sized house cut with plenty of groove and bombast and is sure to go down a storm in the coming weeks and months.
This is just the beginning for Dextric but already they have made a big impact with this seriously strong debut single on Southern Fried Records.