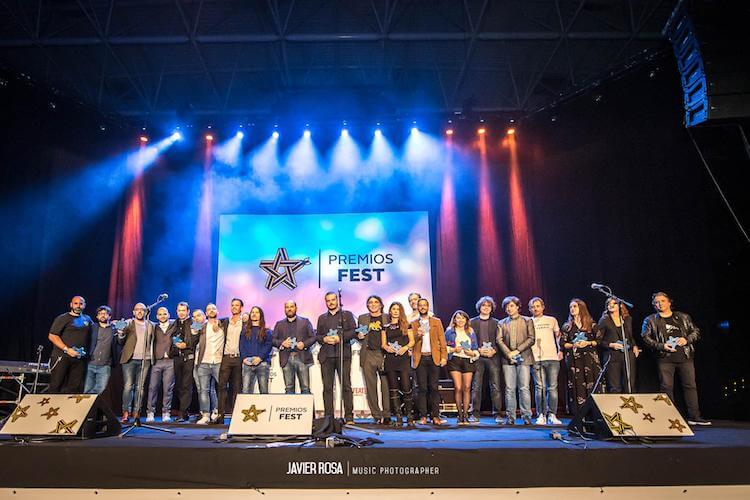 DGTL Barcelona, Spain's Most Sustainable Festival at BIME's Premios Fest
On Wednesday 25 October, BIME's Premios Fest announced the winners of the awards 4th edition in a ceremony celebrated at Bilbao Arena. DGTL received Spain's Most Sustainable Festival award. Premios Fest are the only awards in Spain given to music festivals, bringing together festival promoters, brands and other professionals. This year, 8,500 people and 154 festivals have participated in the awards.
The 3rd edition of DGTL Barcelona, ​​a Dutch-born festival, was held at Parc del Fòrum on August 11-12, with an audience of 35,000. DGTL focused on electronic music, digital art and sustainability, with new initiatives such as urine recycling and several ludic actions aimed at raising awareness among the audience. The festival also removed meat from menus to help reduce CO2 emissions and launched numerous campaigns for waste collection and the use of recyclable glasses.
Tom Veldhuis, the festival's co-director, collected the award saying: "It is an honor for DGTL to receive Spain's Most Sustainable Festival award. It is an appreciation of the efforts of our team and a strong motivation to become the world's first waste-free and emissions-free festival. We would like to thank all those who make it possible: partners, suppliers, sponsors, artists and, especially, the audience for contributing to our shared goals and believing in the ideals the festival promotes."
Thank you!