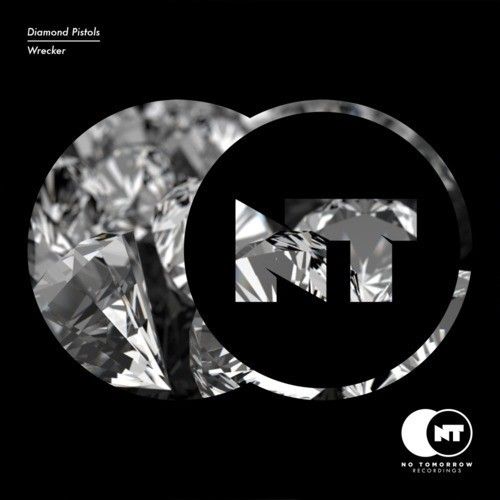 Diamond Pistols – Wrecker
With one of the freshest sounds in dance music at the moment and having released his debut EP with Datsik's Firepower Records last year, Diamond Pistols now brings the mighty 'Wrecker' to No Tomorrow Recordings.
No stranger to creating uncompromising and heavily textured sounds, this young producer delivers an energized and genre-encompassing single in the form of 'Wrecker'. A lifting, rhythmic introduction makes way for driving vocal interjections and a suspense-building series of powerful riffs. The first drop is more subtle than first anticipated, playing upon the defined, pulsating bassline pattern – although this is developed the second time around. An atmospheric climax then signals the start of the drawn-out yet striking outro.
Incorporating an array of sounds and styles into this track, Diamond Pistols' versatile qualities as a producer are clearly displayed here. Cautious yet dynamic, 'Wrecker' is a contradiction of musical elements, and one that is bound to be heard across the Electro circuit for quite some time.