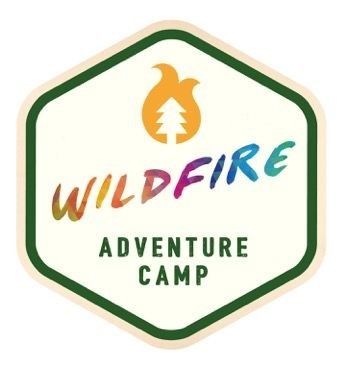 Digital Detox At The World's First Questival
Set in a stunning forest location, Wildfire is a cross between a 1950's style adventure camp and a festival. Leaders will encourage campers to take part in a huge array of activities across the site during daytime hours. This 'Questival' requires you to leave your modern day lifelines at the door (no electronic devices allowed, not even cameras), with a focus on immersing yourself in sunny days of fulfillment. Revelers will be lead by camp leaders and a spectacular show team for a weekend of immersive theatre, music and adventure.

New activities include:

Rambling | Orienteering | Treasure Hunt | Horse Riding | Rabbit Skinning | Escape & Evasion | Introduction to Survival | Bivouac Building | Trapsetting | Foraging | Fire Lighting | Screen Printing| Life Drawing | Silversmithing | Mask & Headdress Making | Water Colour Painting | Acrylic Painting | Learn to Knit | Totem Pole Carving | Analogue Photography | Climbing | Archery | Knife Throwing | Sword Play | Assault Course | Kayaking | Meditation & Yoga | Mountainbiking | Raftbuilding | Rifleshooting | Tree Climbing | Yoga | Zipwiring | Giant Slip 'n' Slide | Circus Aerial | First Aid Skills | Introduction to Electronics | Astronomy | Pioneering | Secret Code Cracking | Rocket Building | Dark Room Workshop | Sign Language Classes | Catapult War | Analogue Communication | Bee-keeping Workshop | Kite Engineering | Vintage Radio Station DJ'ing | Dance Classes | Drumming | Choir Workshop | Ukelele Lessons | Board Games | Vintage Garden Games | Crazy Golf | Ping Pong | Screen printing | Pool | Table Football | Capture the Flag | Water Pistols | Vintage Hair & Make Up | Barbers | Hot Tubs | Massage | Natural Sauna Building | Philosophy and Talks…

Come nighttime and having truly earned it, campers are then invited to enjoy evenings of debauchery including a top secret music line-up with extra special guest appearances.

With the food curated by guest chefs and a host of interesting beverages to tuck into, this is an immersive adult experience like no other.
Wildfire takes place between June 19th and 21st.