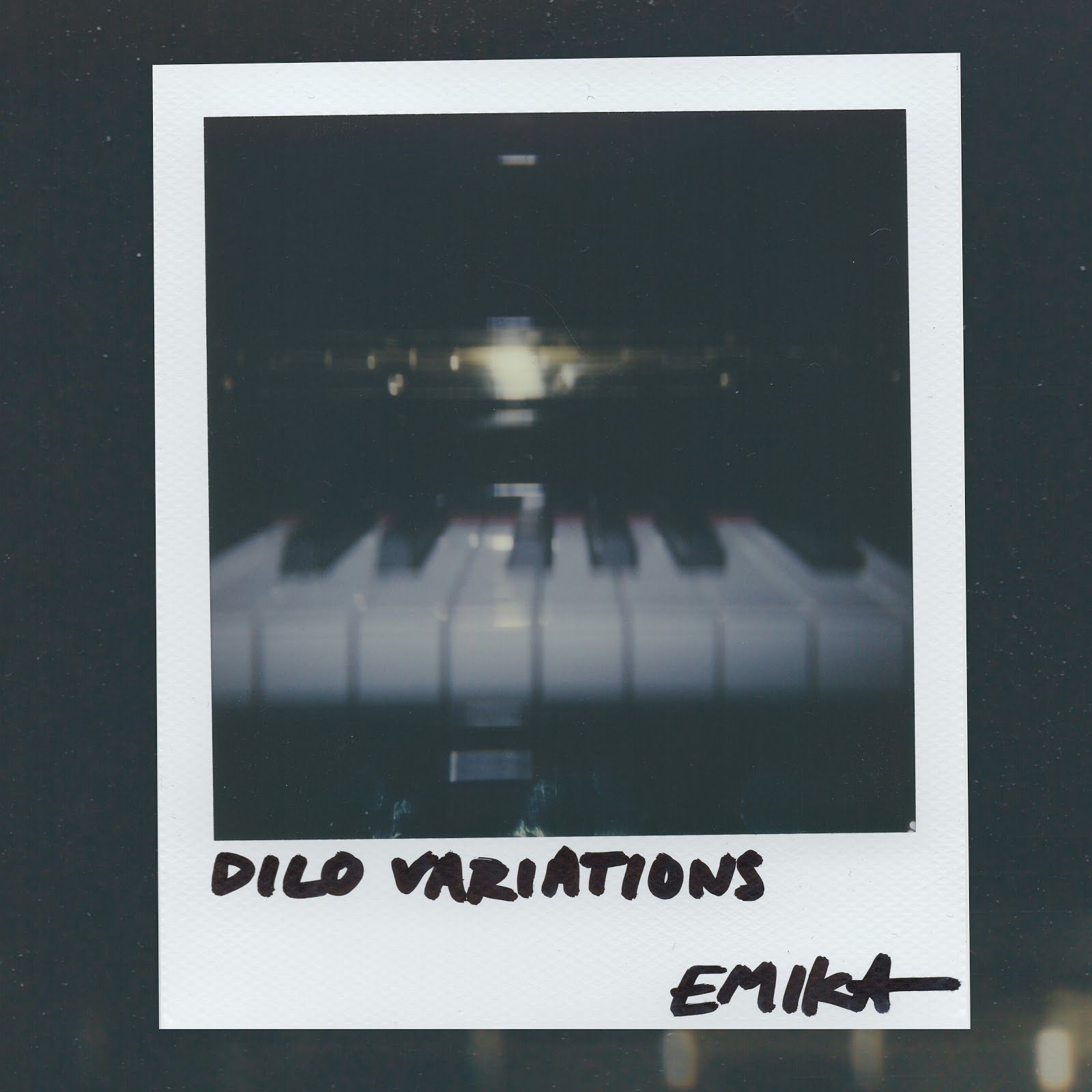 Emika - Dilo Variations
Emika recreates popular themes from her previously released piano albumKlavirni, on this new single Dilo Variations.
The Klavirni Dilo series, which in Czech means 'piano moment', is Emika's most widely played album to date, with Dilo 7 being streamed more than 147 million times.
Ahead of her next solo piano album instalment 'Klavirni II' coming in 2018, she has cleverly re invented 3 Dilos and included one totally new piece. Somewhat darker in colour than before, a finer sound with elegant expression, dreamy echoes which lull the listener into a deeper state, all show a progression in her playing and mixing.
Recorded in her Berlin apartment on an upright Yamaha, Emika tells stories with Eastern European sounding melodies that feel very personal. She hung a pair of top class Neumann mics from the shelf above the piano, took off as many wooden panels from the outer casing as possible, capturing the naked sounds of the hammers, pedals and strings, "I love the piano, it's one of the most beautiful sounds which needs no explanation or theory to understand, it simply goes in." – Emika
The artwork is a dark, moody, mini Polaroid series taken during the recording, all in all it makes for an intimate release.
Tracklist
1. Dilo 7 (Variation)
2. Dilo 8 (Variation)
3. Dilo 20
4. Dilo 11 (Variation)
www.emikarecords.com
www.facebook.com/emikamusic/
https://soundcloud.com/emika_official