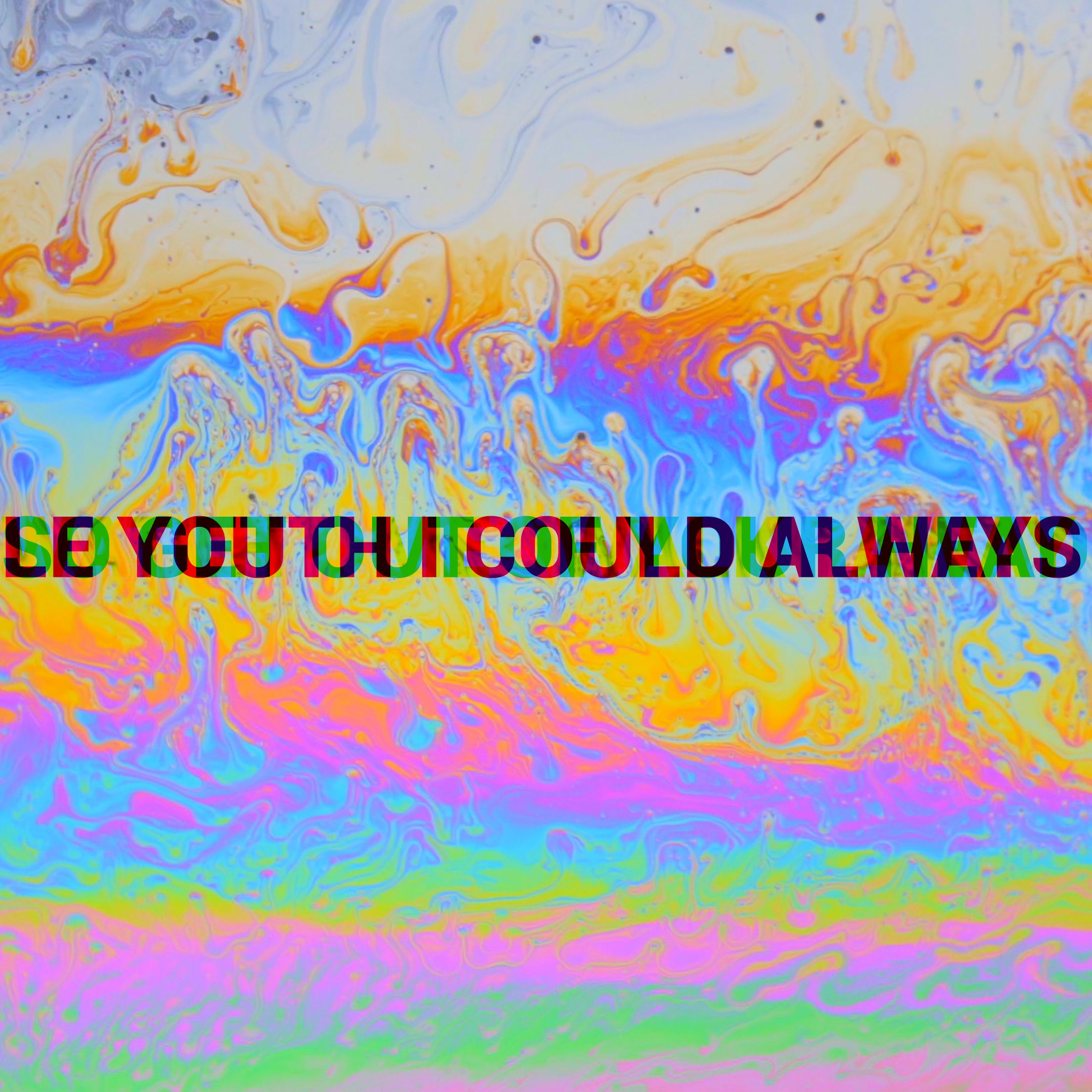 Le Youth - I Could Always (feat. MNDR)
Known for combining nineties sounds with a modern aesthetic, the LA-based Nü Disco producer Le Youth has united with singer/songwriter/producer MNDR for his newest single "I Could Always" (Parametric/Atlantic Records) – available today via all digital music retailers and streaming services. The entrancing new track is accompanied by an oddly satisfying lyric video available to view now on Le Youth's official YouTube channel.
"I'm such a huge fan of MNDR and MNEK," says Le Youth. "Getting to work with them on this was very cool. Creatively speaking, 'I Could Always' is a bit different from the other songs I've put out. It's not dance and it's not pop. The music, vocal, and video come together to create a vibe that's hard to describe, but you just get it… That's how I knew this needed to come out. I'm so excited to share this one."
"I Could Always" follows the release of Le Youth's infectious summer hit, "Clap Your Hands" which saw the DJ teaming up with Atlantic Records pop songstress Ava Max for what Billboard declared "a groovy late-summer necessity for any impromptu dance party." The dancefloor ready track garnered praise from NYLON, Earmilk, Idolator, PopCrush, and more in addition to receiving a high-fashion influenced official video which premiered via Galore and amassed over 1.2 million views in under a month. Following the track's release, Le Youth unleashed a series of epic "Clap Your Hands" remixes, partnering with Armand Van Helden + Vasta, 10K Islands, Lliam + Latroit and more.
Le Youth shot to fame with his smash hits "C O O L" and "Dance With Me" and has remixed a 'who's who' of modern pop music icons, such as Katy Perry, Christina Aguilera, Disclosure, Sam Smith and Sia. This past summer, Le Youth performed across the country at festivals including Hangout, Paradiso, Splash House, Billboard's Hot 100 Festival, Breakaway, KAABOO and more. With "I Could Always," Le Youth continues to progress as not only an electronic dance music producer, but also as a formidable force in the cross-over pop world, effortlessly bridging both indie and pop sounds while bringing to life a seamless blend of breezy California vibes with a twist of European flair and an air of mystery, effortlessly bridging both indie and pop sounds.