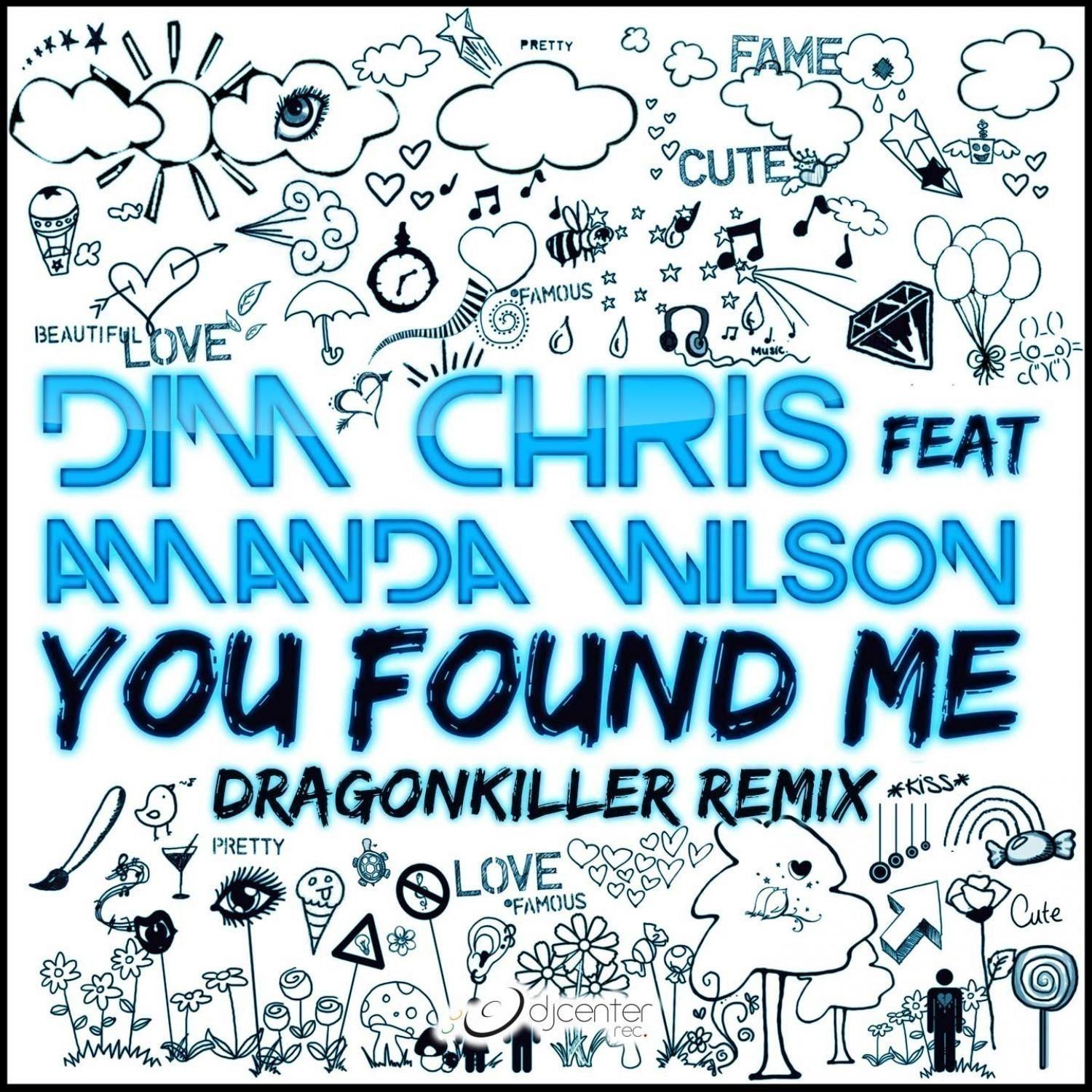 Dim Chris feat. Amanda Wilson – You Found Me (Dragonkiller Remix)
After the big success of "You Found Me" by Dim Chris with the beautiful Amanda Wilson's vocal, We decided to work with our partner "Soonvibes" on a remix contest !
And the WINNER is Dragonkiller ! His remix is very different : low tempo + very cool synth + Vocal + big atmospher = Amazing track !
You must check it…