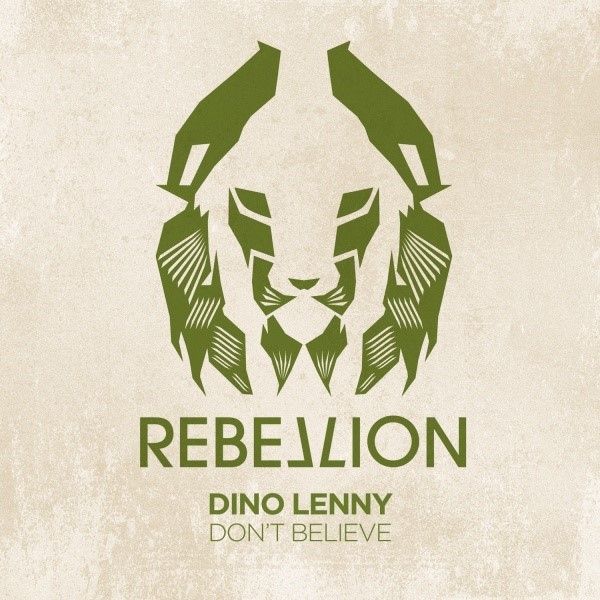 Dino Lenny – Dont Believe
Dino Lenny gained notoriety in the '90s after remixing INXS, Underworld, Missy Elliot and Timbaland, and collaborating with everyone from Scissors Sisters to WuTang Clan and Madonna. He follows up his recent Ellum applauded EP with a release on Crosstown Rebels' sibling Rebellion; the double-sided 'Don't Believe'.
"Don't Believe EP is the perfect example of my recent mood. Two tracks featuring my own dark & underground 70's inspired vocals that merge into the deep, edgy synths. The result is quite psychedelic and very intense like the lyrics themselves 'Don't Believe' in 'Plastic Men'" Dino on Don't Believe
Dino Lenny started young as a radio deejay in Italy. In the late 90s he moved to the UK, his native country. In London he begins a long series of important remixes: Inxs, Underworld, Missy Elliot, Timbaland etc and the collaborations with The Housemartins, Scissors Sisters, Wu Tang Clan, Madonna and many more.
Dino Lenny began to explore the full range of his potentialities and started singing. In 2011 he performed live with Skin & Underworld at The Brixton Academy. Dino has also written the soundtrack for an episode of CSI Miami and music for Irvine Welsh's film 'Ecstasy'. After David Byrne's approval 'I Wanna be Like Talking Heads/ A Dj Deep Inside' gets released in 2012. The story continues in the summer of 2014 with releases on Exploited, Suara, Off Recordings and upcoming releases in 2015 on Ellum and the launch of his exciting brand new label Fine Human Records.