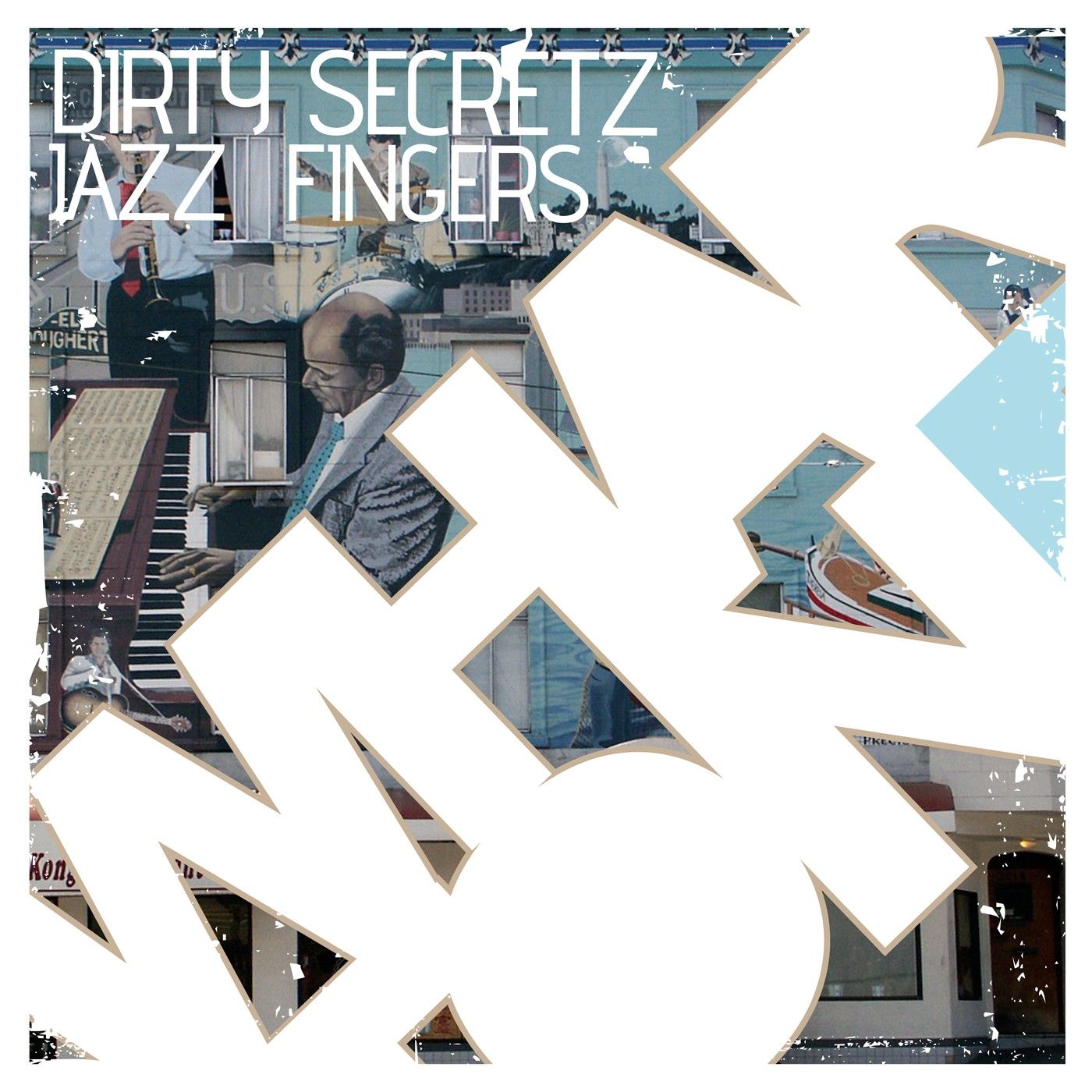 Dirty Secretz – Jazz Fingers
Dirty Secretz has been locked in his lab on some sort of 1920s jazz binge. Now that he insists on communicating solely in 'scat', it would have been hard to work out just what Richie had been up to if it wasn't for this nifty tune that was playing on the gramophone. Luckily, Whartone got wind of this jazzy number and quicker than a heartfelt click of the fingers, signed it to the label.
Released today, Jazz Fingers mixes the finest, straight-up tech-house with some ever-so-catchy throwback piano jazz samples. Heard it? Did you dance? We bet you did, it's impossible not to. This one's looking like it'll be rocking dance floors all over the land and leaving people rump-shaking in ways that would impress even their grandparents.
Of course, if you desire more than audio, thanks to the wonders of today's technology there's also a 'motion picture' available to accompany the tune. Cobbled together from clips of good times gone by, Jazz Fingers stands out there as a serious treat for not only the ears, but the eyes too. Representing late night dances and music halls worldwide, Dirty Secretz, we salute you.
Grab the track:
http://www.beatport.com/release/jazz-fingers/1181732
Peep the motion picture:
https://www.youtube.com/watch?v=5N2nlhaDLhg
Want more Dirty Secretz?
https://www.facebook.com/DirtySecretz
http://www.twitter.com/dirtysecretz
https://soundcloud.com/dirtysecretz
http://www.dirty-secretz.com/