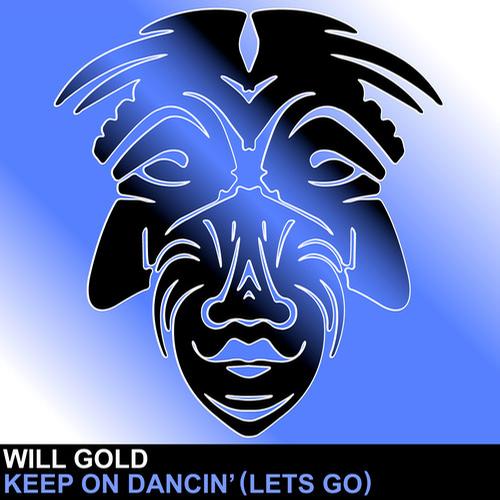 Will Gold – Keep On Dancin' (Let's Go)
Another release from the Zulu vaults sees Will Gold revisiting the Perpetual Motion classic, Keep On Dancin' (Let's Go), and giving it a re-work with a touch of the Zulu house magic. Taking that instantly recognisable hook and adding a dollop of the rolling basslines that Zulu's releases have become famous for, Will Gold's successfully delivered this classic track for a new generation of house heads.
Supported by the likes of Cedric Gervais, Danny Teneglia and Sonny Wharton, and gaining mainstream airtime from Radio 1's Danny Howard whilst sitting comfortably at number 8 in the DMC Buzz Chart, the follow up single to Will Gold's massive previous release on Zulu, 'Sweet Harmony', is looking to be the tune to ensure clubbers up and down the country Keep On Dancin' this weekend.
To buy:
http://www.beatport.com/release/keep-on-dancin-lets-go/1180364
To listen:
http://soundcloud.com/zulurecords/will-gold-keep-on-dancin-lets
Need some bonus beats?

Tune into Zulu Radio #58 for more tricks & treats from My Digital Enemy
The weekly podcast from Zulu bosses, My Digital Enemy, hit its 58th edition last week. An up-front slice of the biggest house tunes around at the moment, you can expect to hear tracks from the likes of Killerbeatz, Inner City and Hoxton Whores as well as an exclusive guest mix from Nopopstar. Tune in and turn it up at once.
Listen here:
http://mydigitalenemy.podomatic.com/
For more:
https://www.facebook.com/WillGoldUK
https://www.facebook.com/mydigitalenemyofficial
https://twitter.com/Mydigitalenemy
https://soundcloud.com/mydigitalenemy