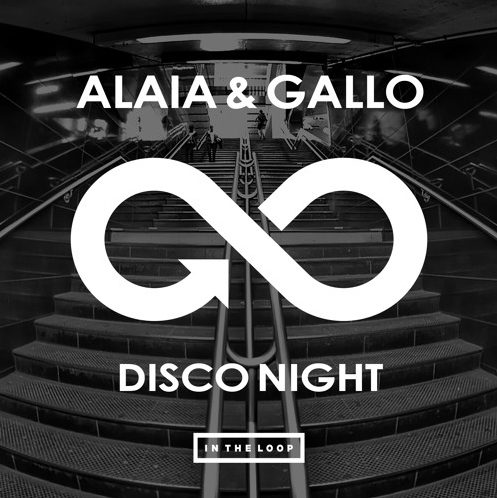 Alaia & Gallo - Disco Nights
Alaia & Gallo pair together a raw tech-house groove with funky disco fusion lyrics in this next release "Disco Nights". Leading in with a simple techy bassline and mesmeric lyrics, the track builds on a consistent groove and entrances you into a journey.
At the 1 minute mark, Disco Nights grows on the bassline and gets a second wind of energy. Then again around 2:30 a break in the track along with a lyrical bridge builds tension and finally unleashes its final burst of energy. Early support includes: Mark Knight, Tommy Trash, Oliver Heldens, Carl Craig, Anna Lunoe, Vanilla Ace, Shiba San and Golf Clap.