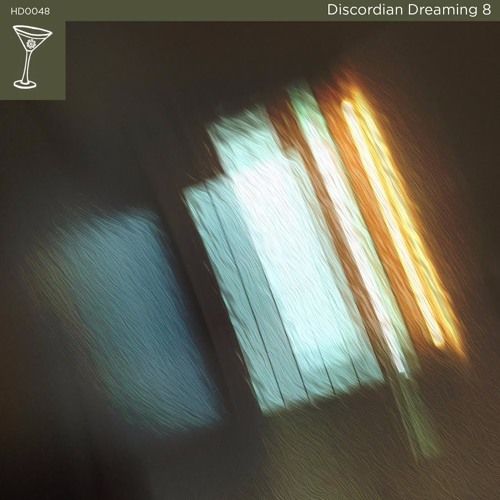 Various Artists - Discordian Dreaming 8
The Harmonious Discord label ceremonially introduces each year with a new installment of its Discordian Dreaming series, previewing what the label has in store over the coming months. This eighth edition features an abstract collage of sounds fitting for an evening of mindful expansion and dance floor excursions. Included are label mainstays Dorian, Onium, Tobor Rellik, and Josiah Fontenot plus appearances by new artists Triptique and Joshua Davidson alongside the return of legacy legend Litex. This set will offer a shine of interest to every tech-house collector.
Onium begins the release with dub laden saxophone serenade. Crisp percussion and tense atmospheres collide with dense melodies. Dorian resets with an afro-cuban-inspired percussive techno journey. A beautiful mixture of celebration and energy, "Run Run Run" is a full narrative told in music. Joshua Davidson makes his debut on the label with a pensive, deep tech-house performance. Warm accents roll through this cut and Josh shows that his talent for creating complex moods is polished. Josiah Fontenot follows with a non-typical linear techno composition. With a strong focus on character and warmth this tracky bicep beat continues to deliver. Dallas native Tobor Rellik moves us onto the dance floor with a plucky tech-house tune with automation into filthy territories. Triptique then provides a nightclub-favored alternative with hypnotic sweeps and Moroder-esque bass lines. HD001 artist Litex returns with a heavy and driving track that flows into spacey progressive territory but stays crisp with technique.
Label and Artist Links:
hdrecordings.com
www.facebook.com/DeAntonioDorian/