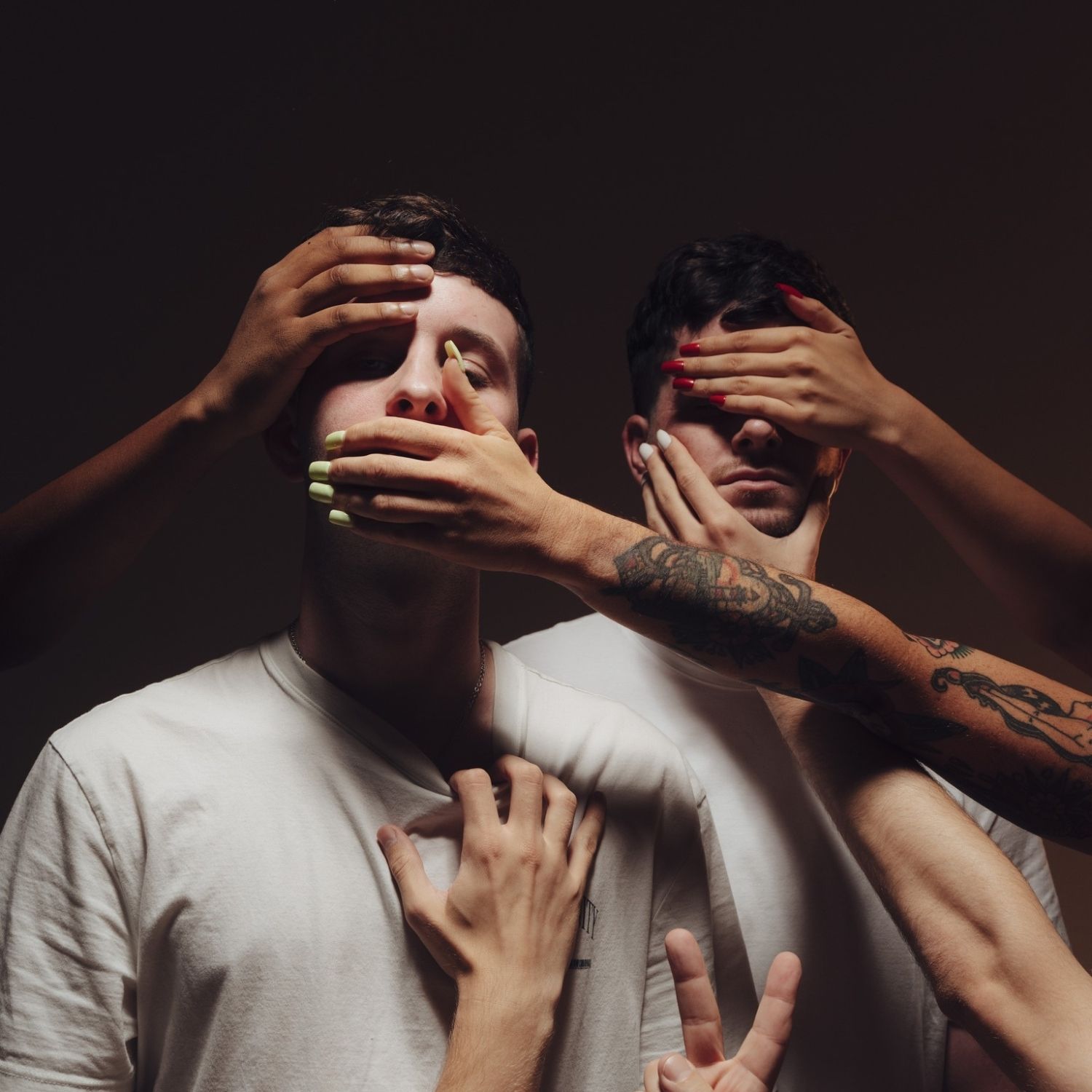 Disfreq touch down on Eli Brown's Arcane with 'You Know'
Irish tag team Disfreq are no strangers to Eli Brown's Arcane imprint. Following their 'Time Is Now' EP, released in September 2022, the duo return with a unique selection of three freshly-squeezed dancefloor cuts on their 'You Know' EP.
Kicking things off with the title cut, 'You Know' is a combination of hard-hitting grooves, corrosive frequencies and hardware exhibitionism. Steered by a reeling vocal hook, its continuous stream of thumping drums, coarse melodics and driving percussion create an endlessly danceable peak time bomb. 'Respond' comes next, bringing subtly ominous off-planet techno vibes from the outset. Weighty rhythms and gripping arps keep you locked in whilst hypnotic vocal phrases and silky pads add extra atmosphere to the track's unique breaks. This one is HUGE! The release ends with 'Gen-X', finishing with another larger-than-life high-energy jam. Pounding kicks and racy hat grooves provide a driving core whilst expansive melodies stretch into the mix, creating space for a sea of individual musical elements to take you on an introspective journey through affecting emotions and cutting frequencies from beginning to end. 
Disfreq, hailing from Moville, Co. Donegal Ireland, have been carving their sound for close to a decade; inspired by the heavy use of hardware combining acid grooves, raw drums, and analogue sounds, they have dug deep in the search for a unique style. Aiming their sound and energy toward the rave scene, they have captured an energetic style like no other, with tracks ranging from dark techno, techno and tech house Disfreq can deliver on all levels.
Disfreq's 'You Know' is available now via Arcane. You can buy/stream the full EP here: https://bfan.link/you-know-5