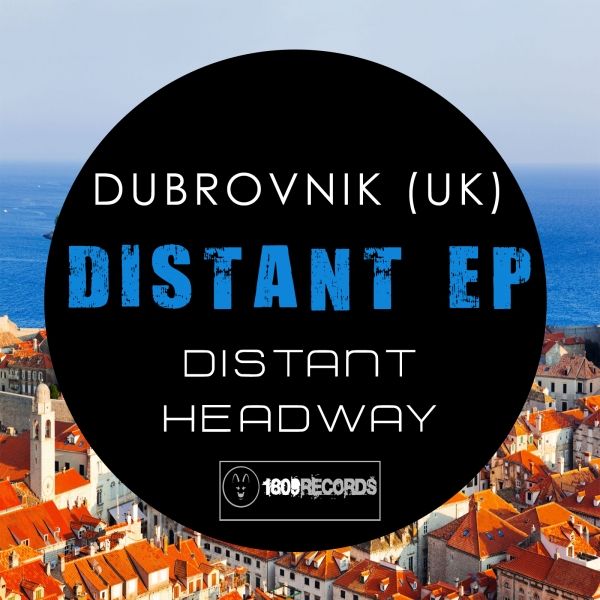 Dubrovnik (UK) - Distant EP
Dubrovnik (UK) comes fresh to the game with his first EP, the superb techno two tracker 'Distant EP'.
Distant – 122 bpm, rolling basslines, warped synths, haunting pads and that is just the break itself on this track! Signature track from the EP is a superb first edition and crosses a few boundaries – Distant is easily an underground tech, late hour afterparty dub track and main room warm up builder all rolled into one.
Headway – the pace picks up a bit on Headway with more of tech house / jackin house element to the beats and percussion but again its the swelling bass and pads that keep this one within a techno boundary. Perfect foil to the first track.