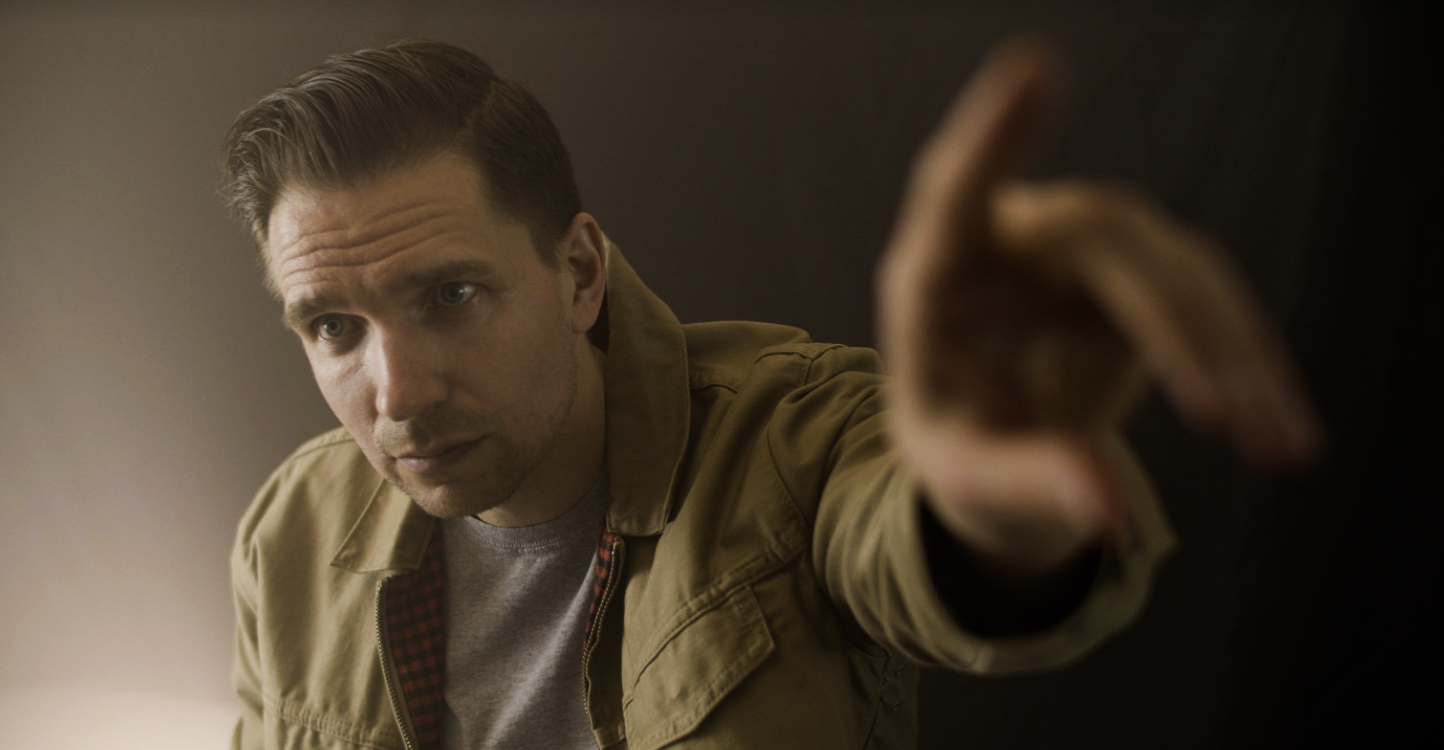 Dittomaster – Ghost
Electrifying and atmospheric, Dittomaster has returned with his impressive new single 'Ghost'. Michael Wilson, better known as Dittomaster, is a Portland, Oregon based multi-instrumentalist, singer-songwriter and producer. Mixing together a blend of electroclash, dance-punk and hint of rock, his dynamic sound is sure to catch your attention. Influenced by the likes of Justice, Depeche Mode, and LCD Soundsystem, Dittomaster is making a serious impression with his enticing brand.
Discussing his new single, Dittomaster said: "We have a 10 month old baby and as a result have had a lot of sleepless nights the past year. Because we haven't been sleeping well – the song is about wanting to sleep in for just one day."
Dittomaster's unique sound has already earned him a rapidly growing fanbase, and as he unveils more thrilling gems, there is no doubt his success will continue to flourish.