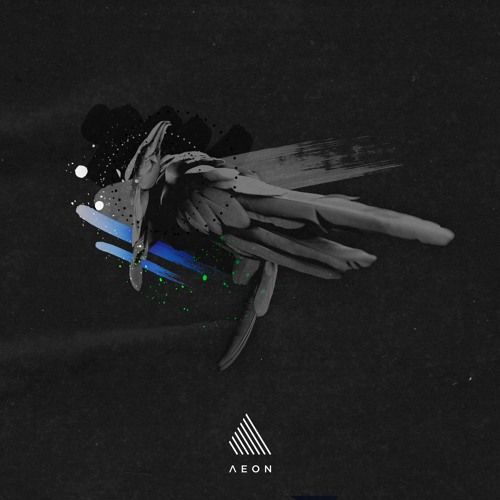 Alex Niggemann - Divergent / Luminance
Alex Niggemann's AEON label mirrors the peak time DJs sets that the supremely talented Berliner plays, staying focused on conjuring up the spirit of classic and timeless house and techno, updating it and creating new boundless possibilities for the future. Since launching the label in 2013, Alex has been gradually building a family of like-minded creative individuals alongside him to keep the AEON ethos moving ever forward.
For AEON018, Alex Niggemann steps up to the mark with another landmark voyage into the realms of me-lodic, deep techno, delivering two tracks with a sound that defines a very popular and relevant style. "Divergent" is a stirring track built around synth stabs and a breakbeat drum pattern, punctuated by an evocative drop at the halfway point. As is customary on Alex Niggemann's AEON releases, the B-Side offering, "Luminance", takes things into deeper territory, with a rolling bassline and a deep percussive groove.
This is yet another fantastic release from the AEON label, and one that has already been played throughout the whole summer by Tale Of Us (including at Circoloco, Ibiza), Mind Against (check their Boiler Room set) and, not forgetting, the mighty Scuba.
Alex Niggemann is developing AEON as a home to cutting-edge artists who are bold enough to breathe life into their productions with true emotion. Like Alex, AEON stands for people who walk their own path, who dance just the way they feel, celebrating and being passionate about what they do without following hype, or rules, or trends.