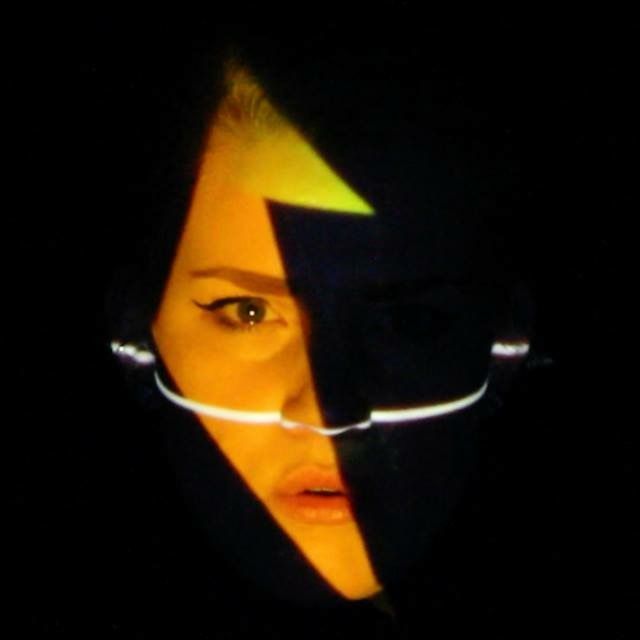 Retrospekt & Platkovsky - Divided
London based, Welsh/Polish House duo, Retrospekt & Platkovsky have come a long way since they first entered the scene in 2014, instantly getting the attention of BBC 6Music's Nemone on her Electric Ladyland show with their remix of Canola Tenderfoot's 'Histories'.
Fast forward to 2016 and the pair have long since released their debut EP, a music video playlisted on cable TV in the UK and Poland, two singles (each staff picks on Beatport's 'House' genre) with remixes from the likes of Matt Fear, GRADES and Brodanse, enjoyed support on Thump/Vice, EDM.com, Eton Messy and Kiss FM, been featured on 10 Cr2 Records compilations including the iTunes Dance Chart topping 'Ibiza 2015' mixed by Boregore, Matthew Heyer and Mr Gonzo and performed alongside current heavyweights like Tiger Stripes to legends of the genre such as A Guy Called Gerald. To say it's been an exciting two years would be an understatement.
Showing no signs of stopping now, the duo are ready for the next chapter, launching their own label, Arrivals Records, with their new single, 'Divided'. Teaming up with German singer/songwriter, Levina, the single is a deep, progressive vocal track that sits right at home in the familiar settings of a darkened dancefloor.
Believing in the strength of visuals with music, the pair have also collaborated with award winning multi-discipline digital artist, Adam John Williams.
Together they have produced a video, utilising the same projection mapping technology Adam had used in his Tate Modern featured installation, 'Perspective'. In the original Tate Modern piece, Adam used computer animated models of politicians Barack Obama and Vladmir Putin, combined with speech synthesis to produce realistic voices, that would deliver each other's speeches with the nations switched.
Having seen this, Retrospekt & Platkovsky reached out to work with the artist and procedural generative, tempo sync'd animations, coded by Adam, were projected onto the faces of Levina, Retrospekt and Platkovsky, mapped and in real time, to create stunning imagery.
For more information, please visit:
Facebook – www.facebook.com/retrospektplatkovsky
Soundcloud– www.soundcloud.com/retrospektplatkovsky