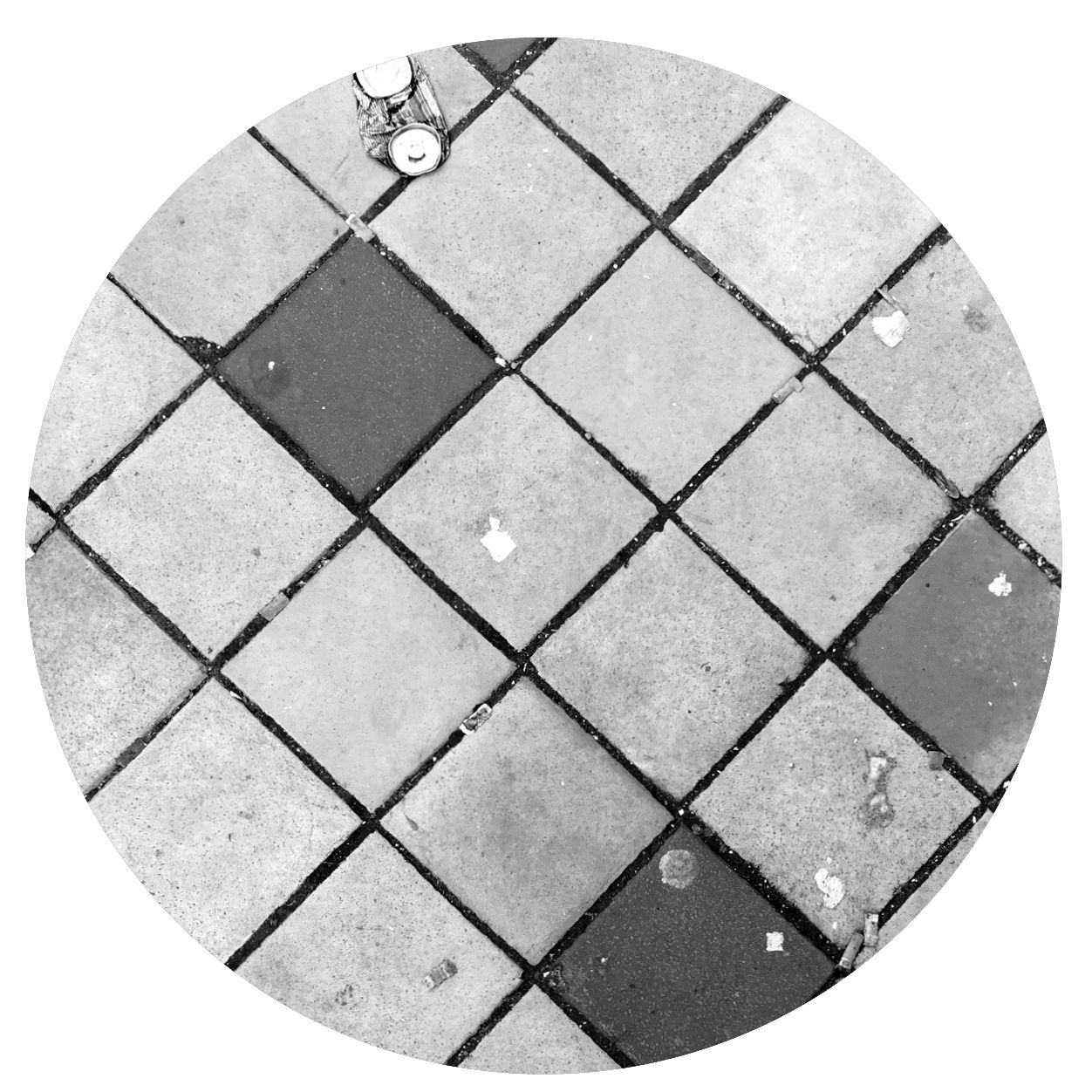 Per Hammar - Dixie's Dubb (inc. Argy remix)
Based in Malmö, in the south of Sweden, Dirty Hands is a label that wants to bring some real world grit back to dance music. As such it focuses on dusty dub house, released on vinyl, with the next slab coming from label boss, Per Hammar, who serves up two great cuts with a fine remix from Argy sweetening the deal.
Per Hammar is an established name on the Malmo scene, he runs local club Instance Kiloton and is revered for his dusty, scuffed up house and broken techno sounds and sets. He is someone who likes routines and thinks a piece of music needs repetition to be complete. "That's why the cover is a picture of the pattern on the sidewalk I see every day, and the sleeve is the same material and colour as the bags I carry food home in."
Both tracks were written and produced in Valvet Studios in Malmö and almost every sound was run through a Boss BX-16 mixer and Roland RE-301 to add some real texture. "I also find it very hard to make a track without adding something from the Korg Poly-800, and Dixie's Dubb is not a exception," says the artist.
'Dixie's Dubb' goes first and is a loose and elastic dub house jam with fat, wobbly chords, airy hi hats and cavernous spaces in which to get lost. It is a prime bit of dancing bait that cannot fail to make people move.
On the remix is These Days boss and Ibadan, BPitch Control and Cadenza associate Argy, who is known for his classic reading of house and techno. His Basic Channel referencing version is sumptuous and supple, stripped back to an even slinkier groove and really gets under your skin.
'Severnaja' is then another smooth and serene piece of work with rolling drums, well sculpted synths ebbing and flowing up top and a fulsome, fleshy feel. It is a timeless track that will keep any crowd locked in.
These are three tasteful efforts that are perfectly functional yet full of charm.
Tracklist:
1. A1. Dixie's Dubb
2. B1. Dixie's Dubb (Argy Hypnomix)
3. B2. Severnaja