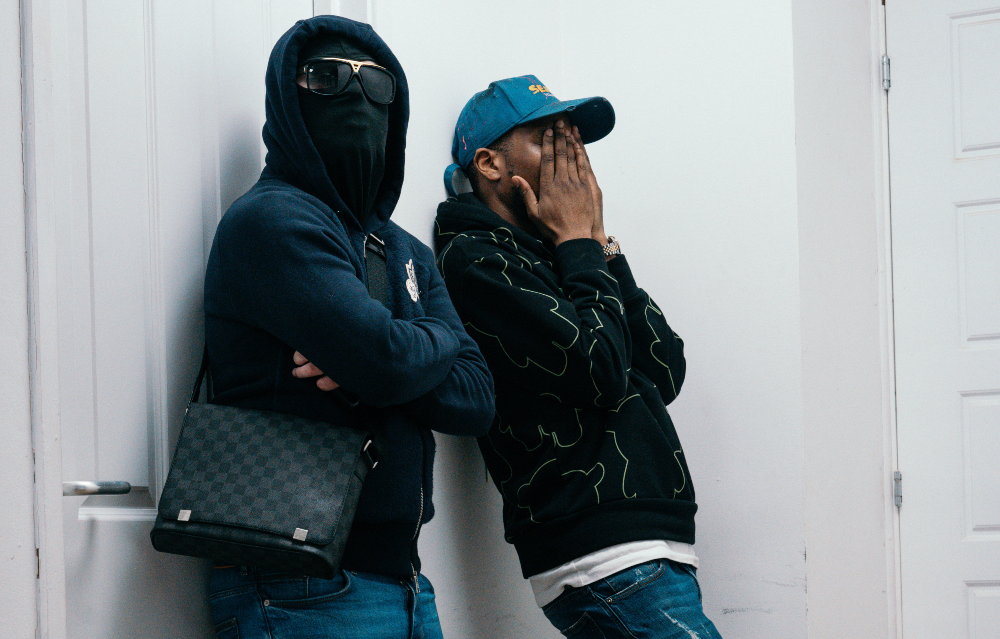 Dizzle AP & T2Frank are coming into 2021 red hot with 'Maya Jama'
Ascending rapper Dizzle AP & T2Frank  release their first single of the year 'Maya Jama' and are set to make a big statement.
'Maya Jama' is a jumpy and fast paced track that finds the rappers glazing a traditional drill-styled backdrop with an assertive flow, combining punchy lines that pertain to their lifestyle. and looking to drop a string of equally catchy bangers throughout the year, these talents have as much potential as they have ambition.